Eidos Montreal Says Another Thief Sequel Is Possible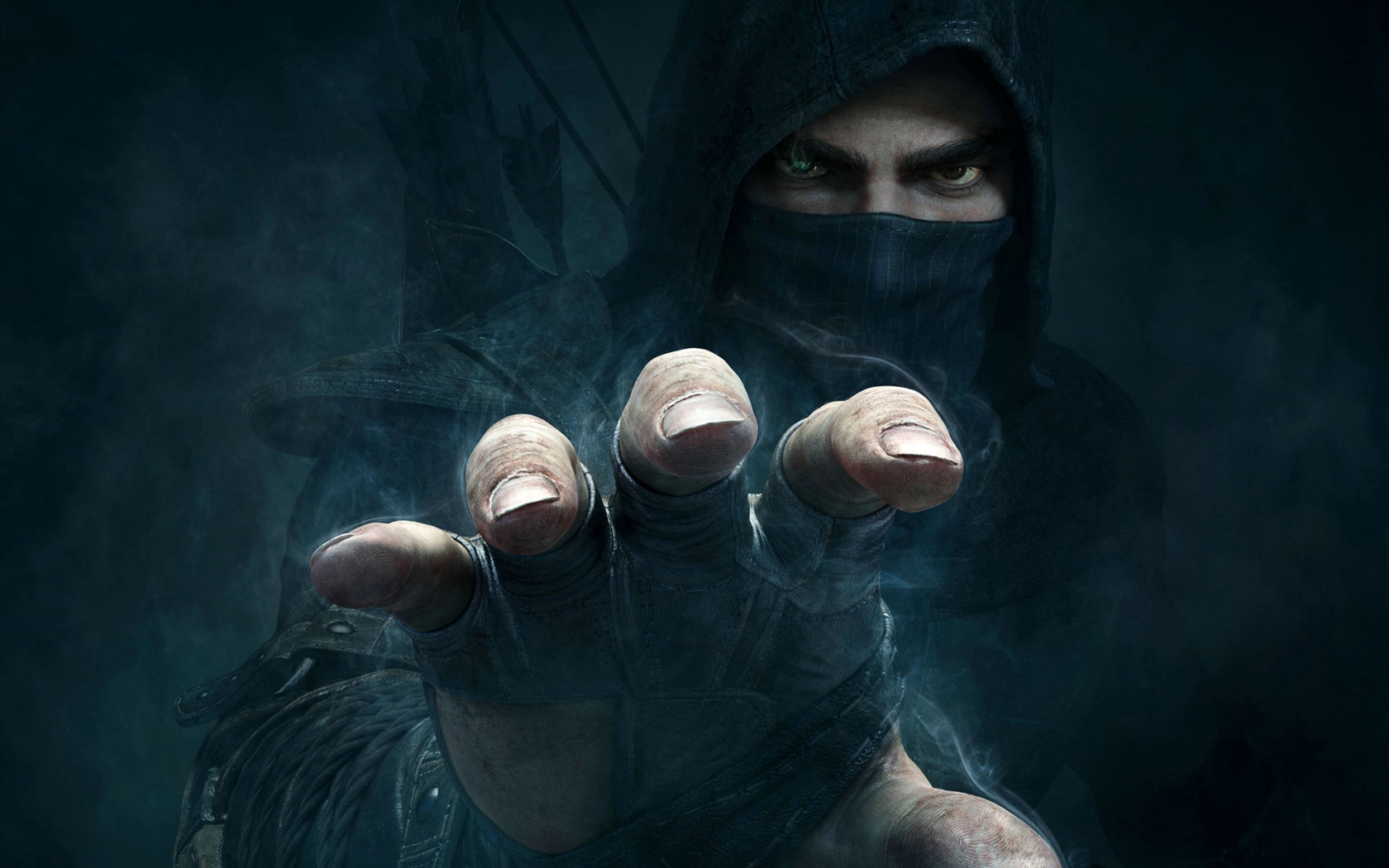 Earlier this morning, an interview surfaced over on OXM in which Eidos Montreal Game Director Nick Cantin stated that a sequel to their newly released Thief video game is definitely a possibility. He added that they aimed to create a massive universe with the first game and that several other layers to this world could be explored in a future game.
Thief Lead Level Designer Daniel Windfeld Schmidt also made statements about the game having unique qualities that separates it from anything that's currently out right now. Both men implied that there was no confirmation of a sequel yet, but that they will be watching how fans respond to the reboot before determining the future of the franchise.
So far, a majority of the Thief review scores have been pretty much all over the place. While these scores may reflect poorly on the finished product, the overall software sales will ultimately become the sole factor in where the series goes from here. Hopefully the stealth game does well enough to continue as diehard fans of the series since the beginning would be sad to see it go.
Thief is out now on the PlayStation 4, Xbox 360, PC, PlayStation 3 and Xbox One.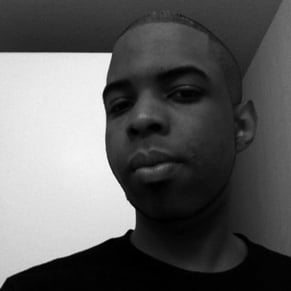 02/25/2014 07:23PM