Batman: Arkham Origins Mr. Freeze DLC Out On April 22nd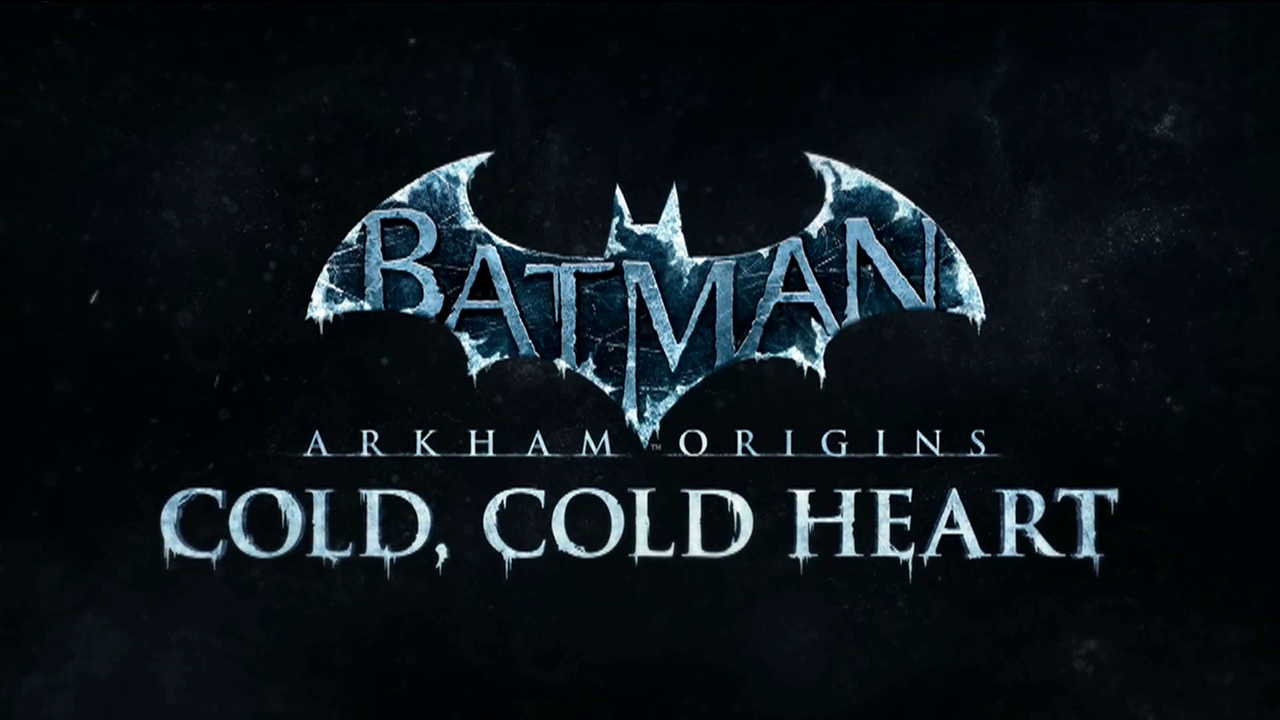 Earlier today, WB Games Montreal revealed that the Mr. Freeze story-based DLC add-on for Batman: Arkham Origins is currently scheduled to launch on April 22nd. The studio also released a teaser trailer of the add-on that I have conveniently embedded below for you all to check out:
Cold, Cold Heart revolves around the origin story of Mr. Freeze and dives into how he became one of Batman's toughest foes. Players can look forward to new weapons, gloves and an upgraded extreme environment suit. Lastly, WB Games Montreal stated that the DLC would include several hours of gameplay.
Batman: Arkham Origins has received good to mixed reviews from most critics. While the game is fun and has a decent storyline, the ongoing bugs easily keep Arkham Origins from reaching it's true potential. Hopefully Rocksteady can return to the franchise soon and give fans the definitive Batman experience that they know and love.
Batman: Arkham Origins--Cold, Cold Heart will retail for $9.99 when it debuts on the Xbox 360, PS3, and PC on April 22nd. The add-on will be available for free to all season pass owners.
Are any of you planning on picking up this DLC? Please feel free to let us know in the comments section below.
Source: WB Press Release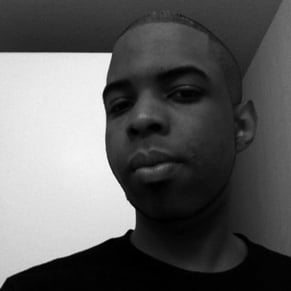 02/26/2014 07:25PM