God of War Developer Hit With Layoffs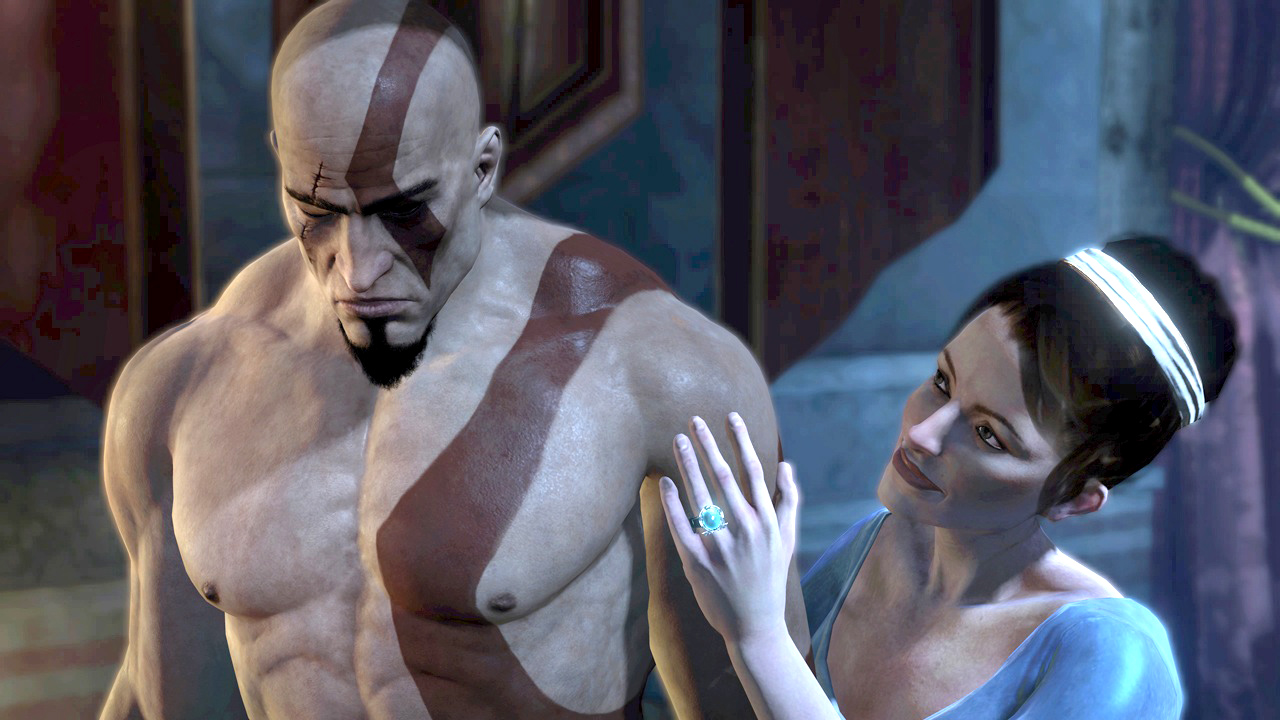 According to Sony, the Santa Monica studios was recently hit with a pile of layoffs. Why? Was God of War: Ascension not the run-away hit that you hoped it was? Was six straight games of an angry white Spartan murdering everything just a bit too far to stretch the IP?
In all seriousness, we don't really know why Sony is laying off people, nor do we have official numbers on the layoffs. However, Sony recently commented on layoffs to Gamespot. Here is what they had to say.
"SCEA can confirm that we have completed a reduction in workforce at Santa Monica Studio. This is a result of a cycle of resource re-alignment against priority growth areas within SCE WWS. We do not take these decisions lightly. However, sometimes it is necessary to make changes to better serve the future projects of the studio. We have offered outplacement services and severance packages to ease transition for those impacted."
We wish the recently laid off employees the best.
However, a rumor has been circulating the internet since these layoffs were announced. Supposedly, Sony is going to be ditching one of it's in progress projects. It's unclear what this project is. We will bring you more information about these layoffs when it becomes available.
Source: Gamespot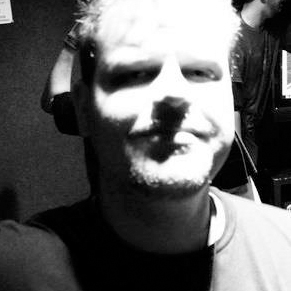 02/26/2014 07:51PM