Braid Creator Criticizes Studios For Not Taking Risks On New IPs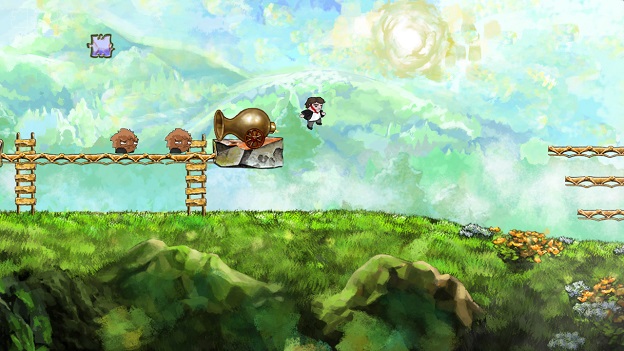 A rash of cuts and layoffs have plagued the game industry as of late, which means that many folks are not only left looking for work, but in-development projects that had great potential are now gone for good.
One indie developer Jonathan Blow (who created the hit Braid and was featured in the Indie Game documentary film) took to Twitter to bash game execs for not remembering that even the biggest of franchises started out as an unknown element at one time. "Game publishers like to talk about how new IPs are scary and risky and usually not worth it... but this is clearly poor thinking, because every single megablockbuster franchise, that Mr. Business Suit Guy would rather put the money toward, was once a new IP." He said via social media.
The rant stems partially from the news that Sony's Santa Monica wing would be laying off employees and canceling an unknown IP that was currently in development. However, Blow wasn't finished with his Twitter tirade, even dragging Call of Duty and Sony's own Kratos into the fray. "God of War was once a new IP. Call of Duty was once a new IP. etc,. It is so obvious, how does Mr. Business Suit not see this? Maybe next time I meet Mr. Business Suit I will ask him to name an Old IP that was not once a New IP." Screams Blow.
It is yet unknown if any of the canceled projects will be farmed out to other divisions or just lost to the sands of time all together. We'll bring you more on this as it breaks.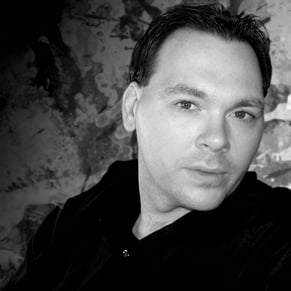 02/27/2014 08:55PM