The Walking Dead Season 2: Episode 2 Out March 4th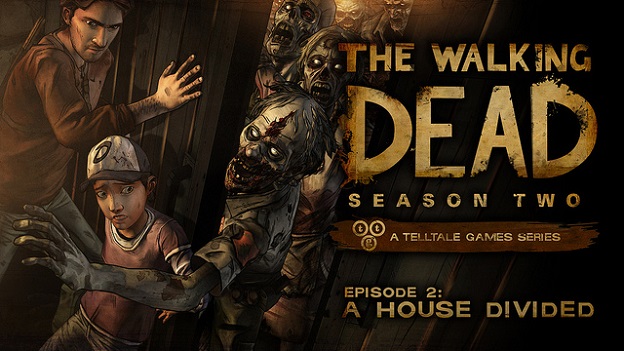 The second half of The Walking Dead: Season Four premiered a few weeks back on AMC, showcasing more character driven plots and expanded the backstory. On the PlayStation.Blog, Laura Perusco (community lead at Telltale) touted the release of the new trailer for The Walking Dead: Season Two – Episode 2 game, asking "… what's next for Clementine?"
She hypes the new release while teasing a bit about the new character of Carver. Also, we find that picking up the DLC is actually a good idea, as it factors into the upcoming plot of Episode 2. "So who is Carver, and what does he want? What will the group find in the mountains?... We don't want to say too much more about this upcoming episode for fear of spoiling the great moments we want you to discover for yourself, but we'll leave you with this one tip: if you haven't yet played '400 Days' (The Walking Dead: Season One DLC), you should definitely check that out before 'A House Divided' lands next week…" says Perusco.
Telltale has enjoyed huge success in translating the hit TV series to gaming, while also attracting some decent star power as well. Not only are many of the writers and producers of the show fans (and incorporating elements of the game into the series) but we've got some serious star power behind the voices as well. Perusco brags: "…Besides BAFTA-nominated Melissa Hutchison (voice of Clementine), we have Scott Porter of 'Friday Night Lights' and 'Hart of Dixie' fame as Luke, and Michael Madsen from 'Reservoir Dogs' (and many other things)."
A House Divided will be available for the PS3 on March 4th.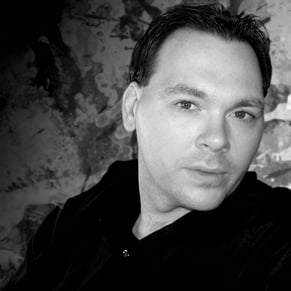 02/27/2014 09:15PM