Sony Santa Monica Confirms New IP Has Been Canceled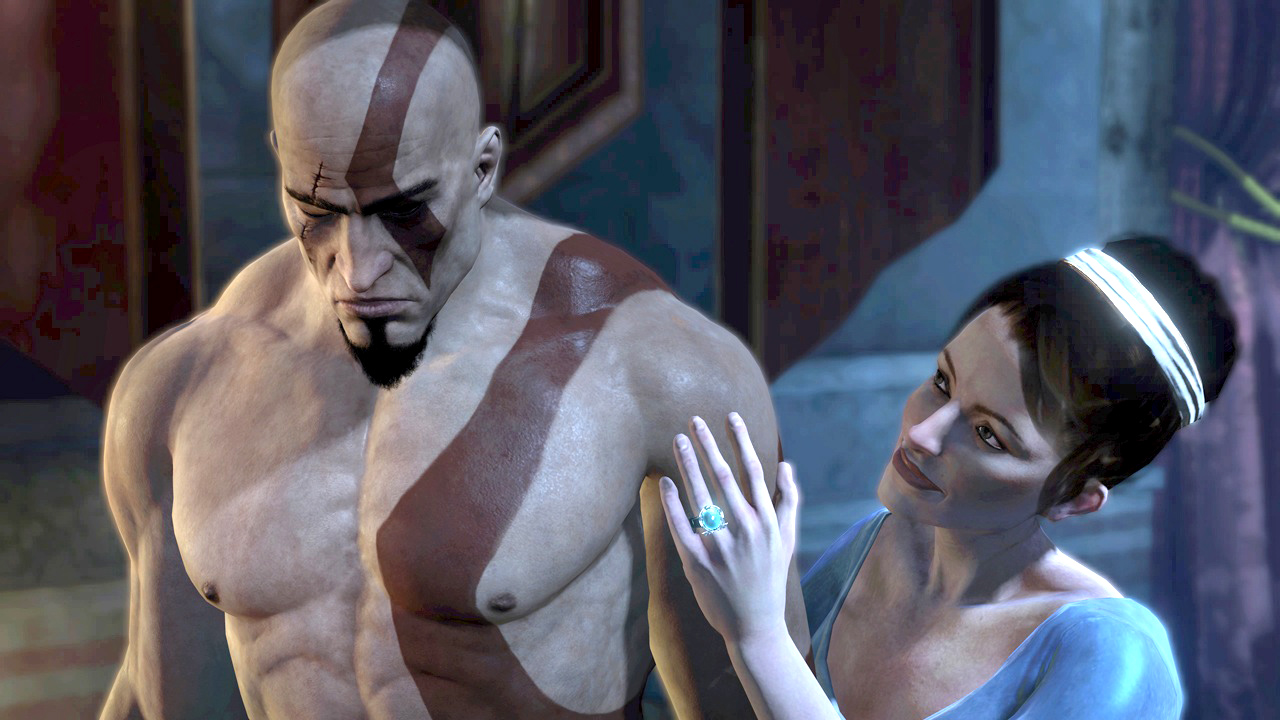 Sony Santa Monica recently underwent a string of layoffs which hit the studio quite hard. A rumor was circulating around the internet saying that this might cause the studio to cancel a new IP that they were working on. Unfortunately, no one at the studio can comment on what the IP was. Jonathan Hawkins, former lead level designer, commented on the layoffs.
"Yesterday, I was laid off. It was a good 10 year run & I got to make three 90+ games. I lived the dream & got to accomplish all of my goals. Except one… making something out of nothing & creating a new AAA IP," Hawkins said on Twitter.
"The saddest part of waking up today is I no longer get to work with my family. Secondly, the pain that I feel for my friends who have lost their jobs," he added. "The saddest & most important part is the game I was creating for the player that will never be played. I'm sorry that I've failed you."
Source: Gamespot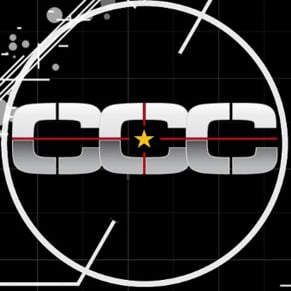 02/27/2014 09:52PM