Tomb Raider Comes to PlayStation Plus Instant Collection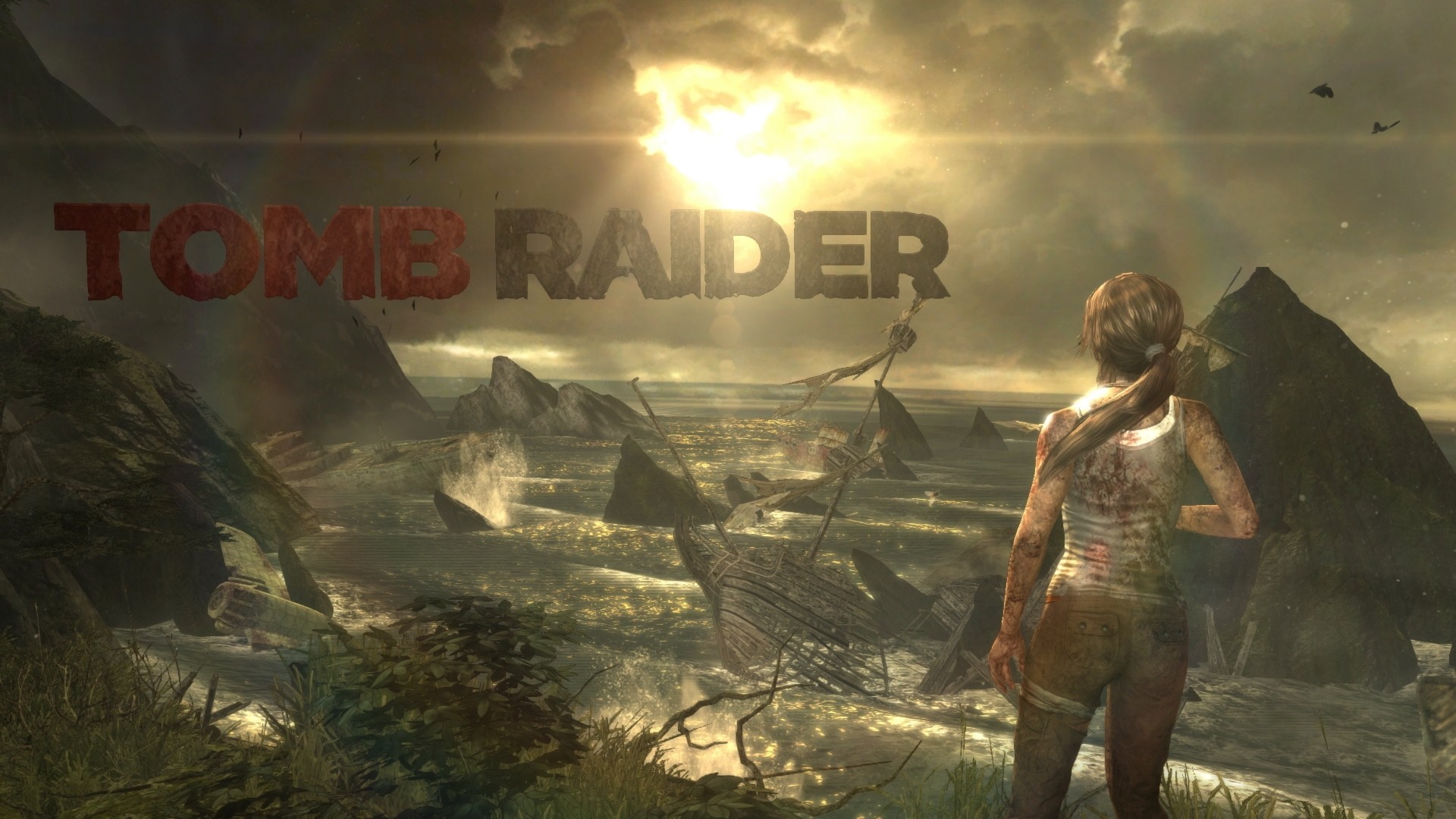 The PSN PlayStation Plus instant game collection is surprisingly impressive this month. Three phenomenal games for the PS3 will be become available to all PlayStation Plus members. The first is Tomb Raider, last year's gritty reboot of Lara Croft's story. The second is Thomas Was Alone, a renowned indie game that tells a phenomenal story through geometric shapes. Finally, PS3 owners will be getting Lone Survivor: Director's Cut, perhaps the most horrifying experience you can have in two dimensions.
PS Vita owners will also be getting some good titles. Unit 13, a third person shooter, is fun enough, though not quite high profile. Vita owners will also get a copy of Monster Hunter: Freedom Unite, the PSP classic.
Finally PS4 owners will get Dead Nation: Apocalypse Edition, a remake of Dead Nation with updated visuals and controls. Unfortunately, the PS4 instant game library really can't expand until the PS4 library expands.
Source: PSN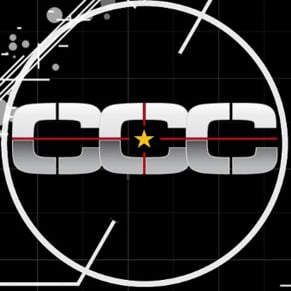 02/28/2014 05:55PM