LEGO The Hobbit Launches On April 8th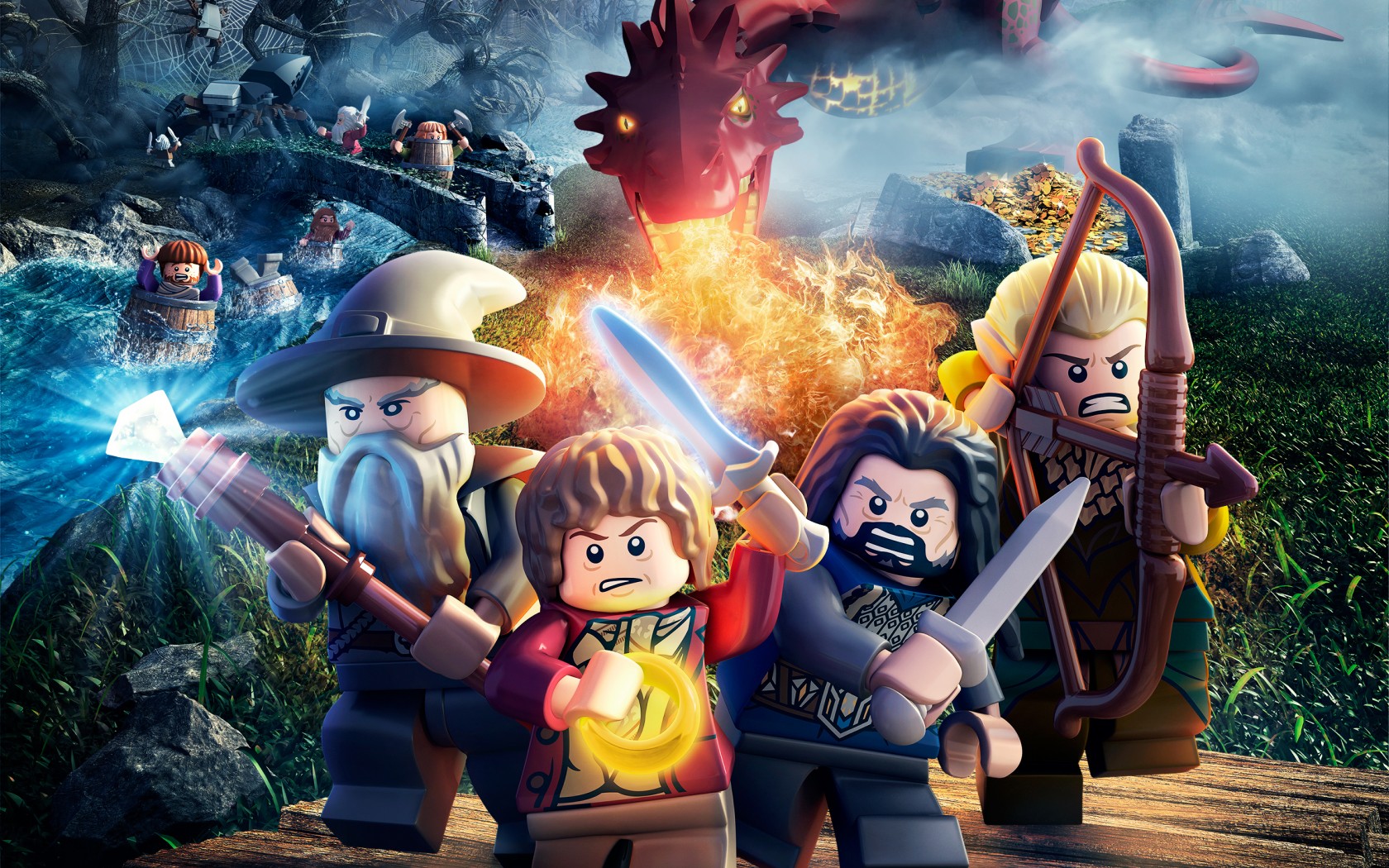 Earlier this week, Warner Bros. confirmed that LEGO The Hobbit is currently scheduled to launch on every major console on April 8th in North America and April 11th in Europe. This information was also discovered in a news post over at Digital Spy.
LEGO The Hobbit will closely follow the events of the first two films in Peter Jackson's new J.R.R. Tolkien inspired trilogy of films. Players will be able to playthrough several iconic scenes from both movies and assume the role of various characters including Bilbo Baggins, Gandalf, and Thorin. Just like in most LEGO games, teamwork will be heavily encouraged from start to finish. In addition to this news, Sony also announced that a PlayStation 3 bundle with the game is coming out sometime this spring.
The LEGO games still offer some of best gameplay experiences today. Most will write off these titles because of their kiddy appeal, but in actuality they cater to pretty much everyone. LEGO The Hobbit should be a fun game that both casual and die-hard Lord of the Rings fans will appreciate.
Will any of you be picking up LEGO The Hobbit when it hits stores in April? Please feel free to let us know in the comments section below.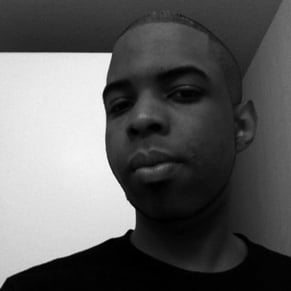 02/28/2014 07:37PM