The Wii U May Still Receive Watch Dogs This Year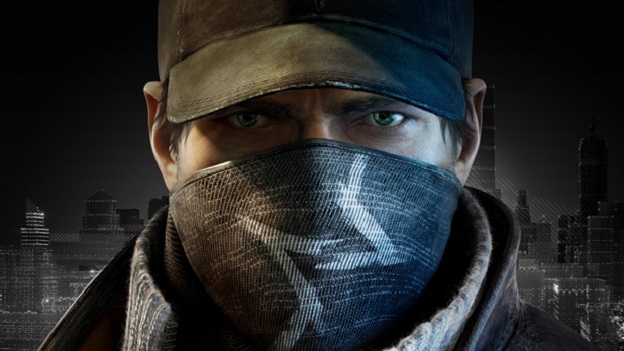 The struggling Wii U is still attempting to tread water, even though it would seem that Nintendo is already looking for an exit strategy. However, reports of Watch_Dogs being canceled for the system may have been slightly exaggerated.
Dominic Guay, producer at Ubisoft Montreal, hints at a 2014 release date as well as the challenges of porting to the console (due to its unique features). "Yeah it's still alive…it's on hold, to a certain extent…It's also an interesting platform, because it has its own strength, which we want to take advantage of, and we didn't want to delay all the other platforms for that one. So we're going to take the time we need to make sure the game is good." Says Guay.
Giving credit where credit is due, Guay also reveals that it was no small feat in getting accustomed to the vast differences in developing a game for the Wii vs. the other consoles. He touts the Romanian team by saying, "They were the perfect team to do it. Our Bucharest studio is super strong, super strong engineers and I was impressed by how quickly they got to get the game running on the console. And they were so autonomous in doing it."
We'll bring you more once the official release date has been confirmed.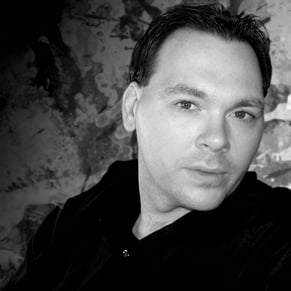 03/07/2014 11:12PM