Naughty Dog Releases Statement Regarding Creative Director Controversy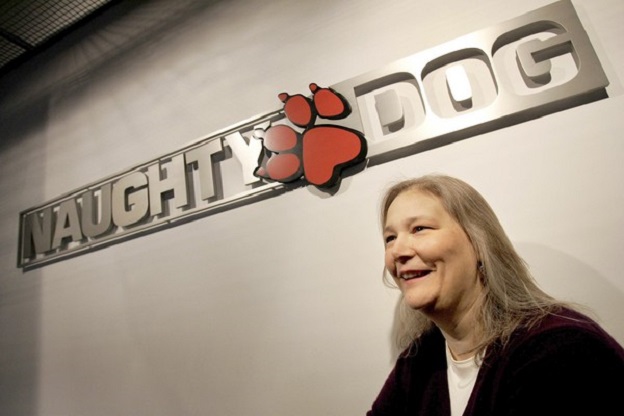 On a side of the video game industry you don't often seen, it would appear that a behind the scenes power struggle is playing out in a very public way. Its start: the resignation of Uncharted creative director Amy Hennig.
After rumors began to circulate that Hennig did not leave the company of her own free will (IE: she was pushed out), the Presidents of Naughty Dog were forced to release the following statement in hopes of dispelling rumors that Neil Druckmann and Bruce Straley were actually behind the firing: "Earlier this week we had to confirm the regrettable news that Amy Hennig has left Naughty Dog. She will be missed…However, we feel it necessary to clear up a very important point that was unprofessionally misreported…Bruce Straley and Neil Druckmann were NOT involved in what transpired."
Straley and Druckmann, who worked on the hit The Last of Us, were dragged into the story after it was reported they would take over the Uncharted series. Feeling that their "good names" were being tarnished by said rumors, Naughty Dog explains why they choose to officially address these accusations in public. "Normally, we wouldn't respond to rumors and speculation…but because the personal reputation of two of our employees is being damaged we needed to set the record straight." They state.
Amy Hennig may currently be bound to a confidentiality agreement that prevents her from taking shots at her former employer, so don't expect too much mudslinging once the story dies down.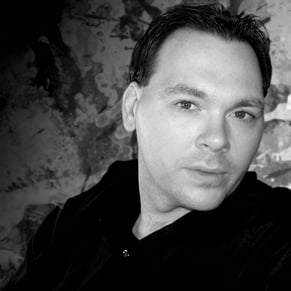 03/07/2014 11:15PM