South Park Creator Calls Overseas Censorship a "Double Standard"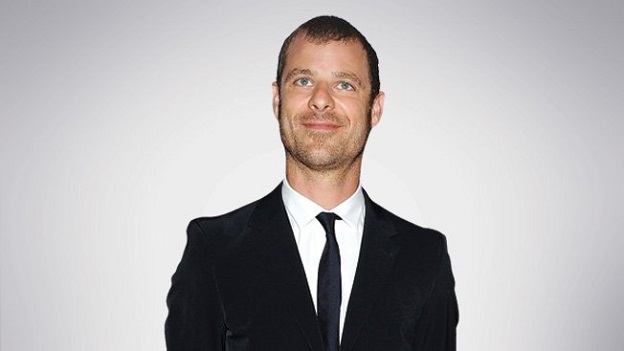 In a strange turn of events, several countries overseas (who usually tout how open-minded they are when it comes to censorship) caused a delay in the recently released <>South Park: The Stick of Truth, due to what they called "restricted content." Now, creator Matt Stone responds.
In an interview, Stone revealed that even though the restrictions didn't seem even-handed, it had little effect on the game overall. "It does feel like a double standard, a little bit. We weren't willing to change the content, but also it doesn't ruin the game – it's like 40 seconds' worth of the whole game." Says Stone.
It was the U.S. who seemingly took a more common-sense approach when rating Stick of Truth, as the title was released uncut here in the States. Stone chalks this up to a shift in our standards, expressing how the once overly-controversial animated series is tame in comparison to other content floating around our airwaves today. "…it would almost play on Nickelodeon at this point…It's hilarious, people would probably show it to younger kids now. I think things have loosened up and, generally, I think that's pretty good. It's a lot of the reason why television has become so dominant right now." he touts.
Get our full review of South Park: The Stick of Truth right here.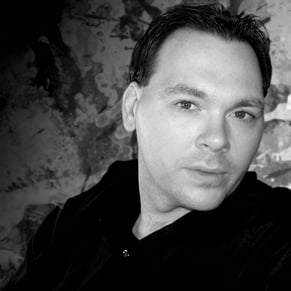 03/07/2014 11:31PM