Play As Alucard in Castlevania: Lords of Shadow 2 DLC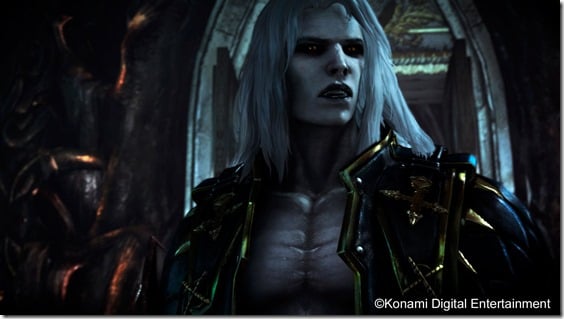 Konami has just revealed that Castlevania: Lords of Shadow 2 will be receiving brand new downloadable content that will allow you to play as Alucard, son of Dracula. The DLC, entitled "Revelatons", will take place before the events of Lords of Shadow 2. Here is a rundown provided by Konami:
Alucard, the turned son of Gabriel, has shunned human life for many years, choosing to hunt only creatures of the night. The DLC takes place just before the apocalyptic events of Castlevania: Lords of Shadow 2, where Alucard readies for his father's return and the forthcoming battle against Satan. As the plot unfolds, it begins to reveal how the lone vampire is inextricably linked to his father's fate.
Alucard will come with his own powers, weapons, and magical vampiric abilities. He will be able to transform into a wolf and a swarm of bats and is able to turn back time, Prince of Persia style. As always, he seems way more badass than his dad. We will bring you more information on the Castlevania: Lords of Shadow "Revelations" DLC as it becomes available.
Source: Siliconera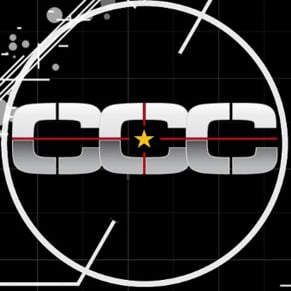 03/07/2014 11:41PM