Mega Man Developer Working on New Side-Scroller: Azure Striker Gunvolt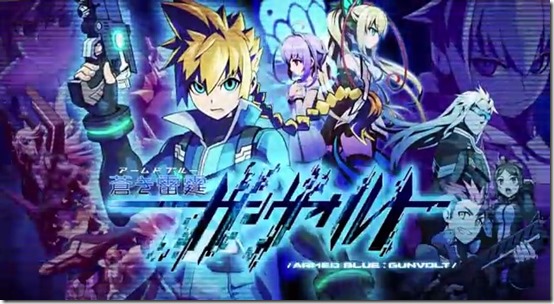 It looks like Keiji Inafune has another project that he is working on when not busy with Mighty No. 9. Entitled Azure Striker Gunvolt, the game will be made by Inti Creates, the same company that has worked on Mega Man over the past couple of years, and which will also be working on Mighty No. 9.
Azure Striker Gunvolt features a hero with lightning powers and a gun. OH GUNVOLT! We get it now. Anyway, he has a charge meter that goes down every time he uses his lightning powers. To recharge it, he either has to come in contact with electricity, or absorb enemy power cores. As Gunvolt progresses through stages, he will awaken new powers inside him, giving him yet more ways to spend his charge meter.
We will bring you more information on Azure Striker Gunvolt as it becomes available.
Source: Inti Creates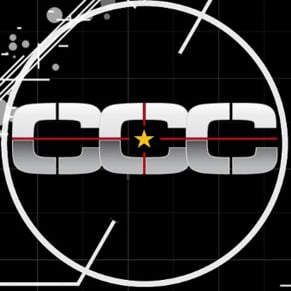 03/08/2014 02:40PM