Naughty Dog on Their BAFTA Win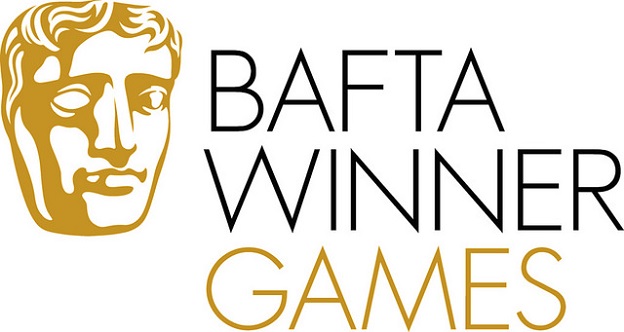 As they say when you're hot you're hot…and Naughty Dog is on fire! With plenty of momentum heading into GDC, they also tout their recent BAFTA win.
Naughty Dog community strategist Eric Monacelli posted a recent update to the PlayStation.Blog touting the success of DLC for The Last of Us being one of the most popular on the PSN ever! "We just wrapped up The Last of Us: Left Behind to universal critical acclaim. It currently has a score of 89 on Metacritic, making it the highest rated PS3 downloadable content ever. We also recently received five BAFTA awards, including the coveted Best Game in 2014, for our work on The Last of Us." Said Monacelli.
The upcoming Game Developers Conference (or GDC 2014) is their next stop, as the train rolls on for Naughty Dog. They say they'll be sending their team to discuss a wide variety of topics, including the behind the scenes techniques of creating The Last of Us. "We're now heading to GDC to talk about some of the techniques and process that went into making The Last of Us, which has now hit over six million copies sold worldwide, as well as what made Left Behind, our first ever downloadable, single player story chapter, so unique." He says.
Get more on Naughty Dog at this year's GDC, right herel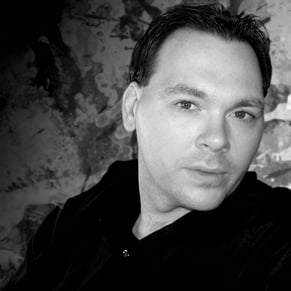 03/14/2014 06:10PM