CounterSpy Confirmed for PS4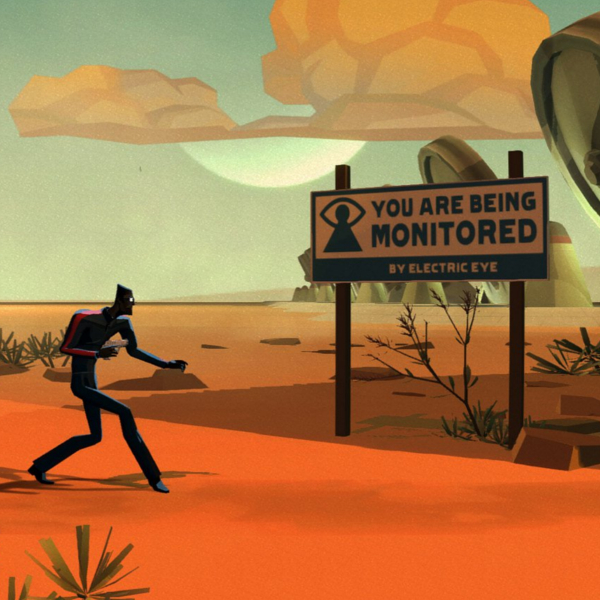 After a few months of staying quiet, Dynamighty announced on PlayStation.Blog that its espionage game CounterSpy has been confirmed for PlayStation 4. The title was originally announced to only drop on PlayStation 3, PlayStation Vita, iOS and Android, but public demand got the better of the studio, and it was excited to announce that CounterSpy will be coming to the PlayStation 4 this summer.
While the Dynamighty are excited to utilize its PlayStation 4 dev kits, the studio has stated that it will remain committed to developing the game for PlayStation 3, PlayStation Vita and mobile devices. The studio assures that the game is looking great on both the PS3 and Vita.
A new trailer was put together to showcase the game's features. The trailer also includes new gameplay footage.
Dynamighty also expresses its thanks to all those who showed their support to the studio since the game's announcement last year.
03/14/2014 06:15PM