Kojima Says He Never Expected Metal Gear Solid to Sell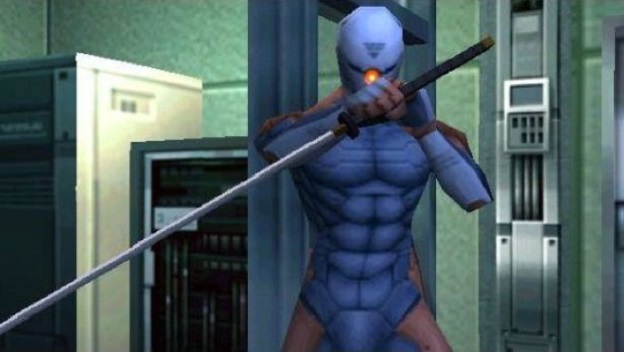 While the Metal Gear series is one that is as iconic in the world of gaming as Super Mario or Zelda, it's creator reveals the success of the 1998 PlayStation version came as a complete surprise.
In a recent Q&A, Hideo Kojima revealed that all his energy was invested into making the game a hit, even though he didn't know if would be. "Neither me nor anyone else expected Metal Gear Solid to sell at all, So I was fortunate, because I didn't have to think, 'I have to sell this game this much,' so pretty much all I did was put in that game all the things I really like." He says.
It's been six years since the release of Metal Gear Solid 4: Guns of the Patriots. The upcoming Ground Zeroes (which has been criticized for its shorter story mode) will arrive ahead of its larger counterpart, and serve as a prologue to the massive Metal Gear game still in development.
Entitled the Phantom Pain, it'll still be several years before we see the title hit the market. However, you can pick up Ground Zeroes on PS3 and PS4 next week.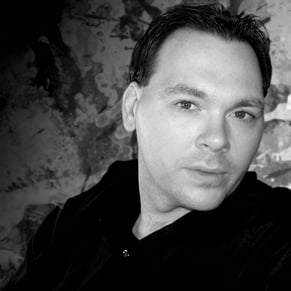 03/14/2014 06:42PM