New Crazy Taxi Game Announced

Fans of the original Dreamcast hit Crazy Taxi are going nuts today, as Sega has just announced a new installment in the franchise. Called Crazy Taxi: City Rush, the game will be developed by series creator Kenji Kanno exclusively for mobile devise. City Rush is a re-imagining of the Crazy Taxi franchise for use with touch controls and will include several social networking features including Facebook integration. It will be launched for both iOS and Android later this year, and will be free to play on all platforms. Unfortunately, this does mean that microtransactions will rear their ugly head.
"We are delivering a truly fun game that captures everything our fans love about the original and infusing it with several new features to create an even more fantastic and memorable experience," Kanno said in a statement.
While the transition to mobile is a bit of a shock for some Crazy Taxi fans, there is an upside to the new platform. For example, you can soundtrack the game yourself using your own music. Late nineties punk soundtrack, here I come.
Source: Sega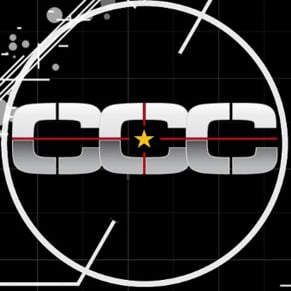 03/14/2014 07:08PM