SimCity Almost Ready To Go Offline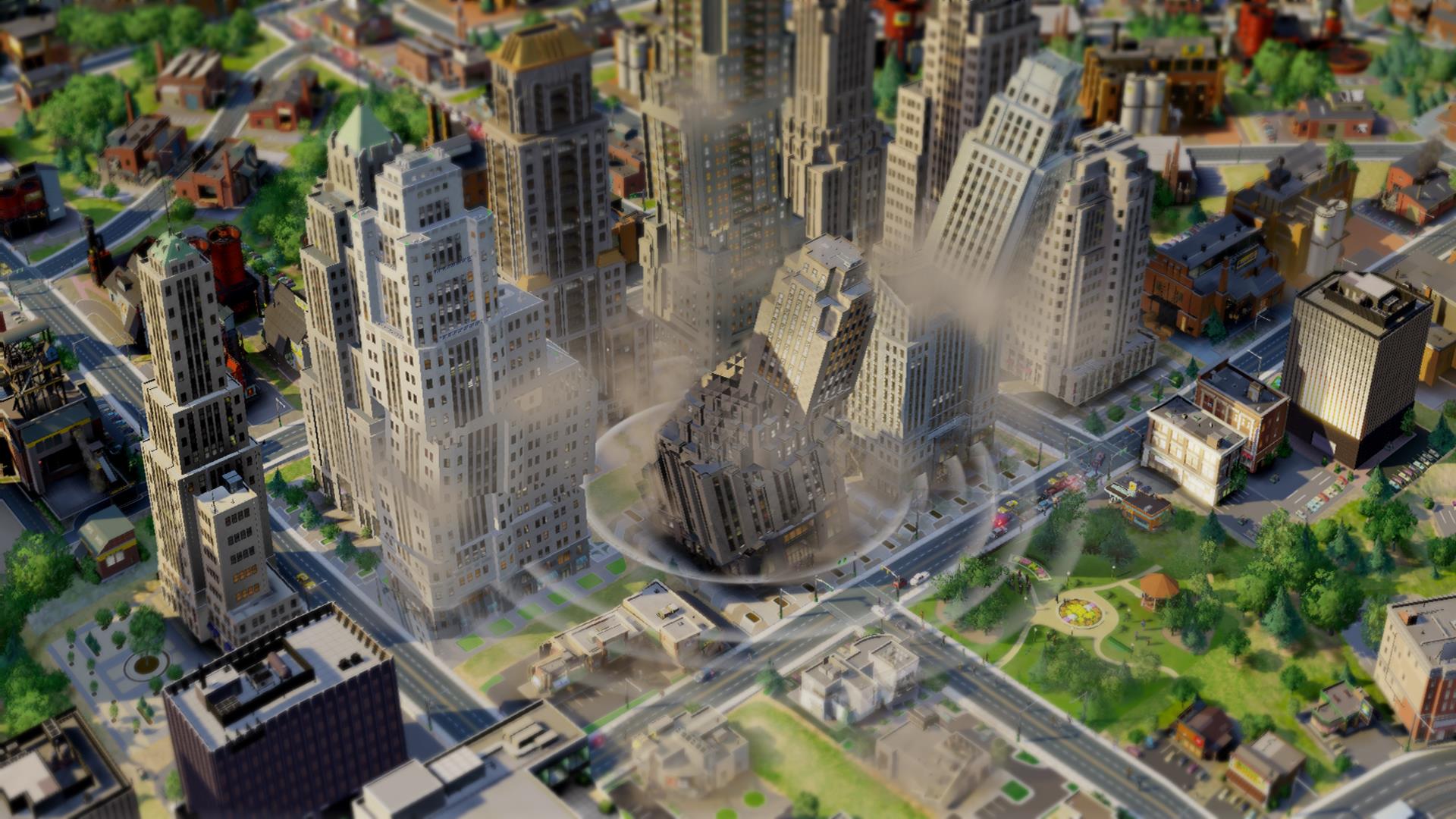 Since the latest SimCity by EA came out, fans have been begging for it to go offline. After tons of connection problems, literally days of waiting to get online, and more than one DRM scandal, it looks like EA is finally going to acquiesce.
The recently announced Update 10 will introduce a brand new offline mode to the game. According to EA, the mode is in final testing and will be ready to go live soon. EA originally said that an offline mode "didn't fit" with the company's vision for the game. They said that introducing such a mode would require quite a bit of work, and it looks like that work has finally been put in.
So you are in luck! You finally get to play with yourself, instead of playing with others. This is a great thing for anyone who is still encountering connection problems. For anyone else, well you have already been playing the game for the better part of a year so… feel free to ignore it?
Source: Twitter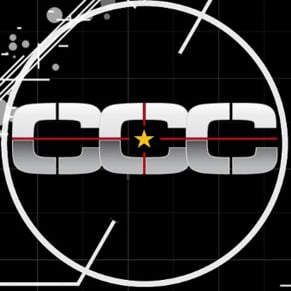 03/14/2014 07:10PM