Microsoft Touts Titanfall and Xbox One as Most Successful Ever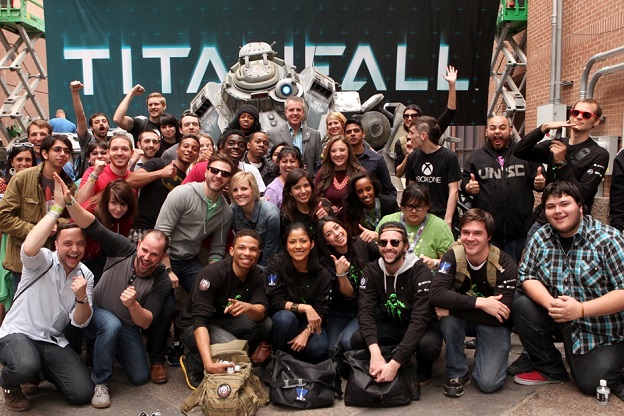 While it's good to toot your own horn sometimes, Microsoft may be overselling their accomplishments just a bit!
With the long awaited Titanfall hitting the market this week, it's only natural that those at Microsoft deserve to take a victory lap. On a recent post to the Xbox Wire, Microsoft did just that by touting the game's release (and also calling their own console one of the most successful launches ever)! "The wait is over and "Titanfall" has arrived to broad critical acclaim. Since it launched on Tuesday, the Xbox community has been out in force playing "Titanfall" on Xbox Live…figures released today showed that Xbox One continues selling at a record-breaking pace with 258,000 units sold in the U.S. in the month of February, surpassing Xbox 360 sales by over 61 percent at the same point in time."
Not to rain on their parade, but it's important to note (as they mentioned in the NPD numbers) that they are comparing their achievements to their last console the 360 and NOT the current front-runner the PS4 (which is outselling Microsoft's console by a 2:1 margin).
But every dog should have their day, and today is Microsoft's. So, here are a few highlights they provide from the report:
• Xbox One continues to see impressive software sales with an average of 2.75 games sold per console.
• Xbox One sold 772,000 games in February and Xbox 360 sold 2.46 million, totaling 48 percent of the total software market share (Xbox 360 and Xbox One combined).
• During the month of February, Xbox One and Xbox 360 games in the top 10 title lists were as follows: ◦Xbox One held five top titles in the generation eight top 10 console game title list in the U.S. including: "NBA 2K14," "Battlefield 4," and "Thief," "Call of Duty: Ghosts," and "Plants vs. Zombies: Garden Warfare."
◦ Xbox 360 held six top titles in the generation seven top 10 console game title list in the U.S. include: "NBA 2K14," "Call of Duty: Ghosts," "Fable Anniversary," "Grand Theft Auto V," "Minecraft," "The LEGO Movie Videogame."
You can also pick up Titanfall now for the Xbox One, or read our review here.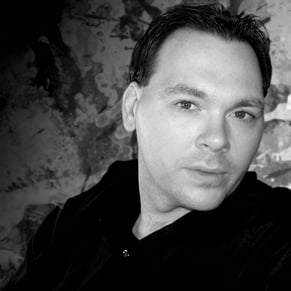 03/14/2014 07:17PM