PS3 Rental Options Show Up on PlayStation Store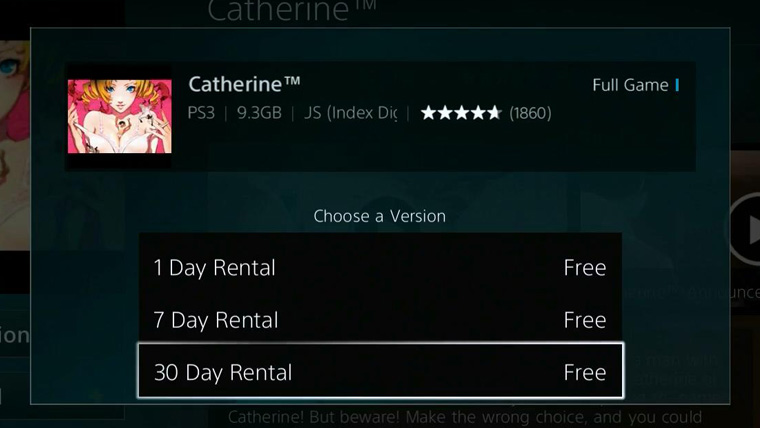 A few days ago, an image popped up on the internet showing off some pricing options for PlayStation Now. They showed that you would be able to pay 5 or 6 dollars to be able to rent a game for a limited amount of time. While Sony did not comment on the image, more evidence is pointing toward this being true.
Rental options appear to have shown up on the PlayStation 3 store. They have recently showed up for the popular Atlus puzzle game, Catherine. Players are able to select options for a one day or a seven day rental, but doing so doesn't actually do much. The rental options simply don't work. They are also mislabeled, as one day rentals have expiration dates set for a month after the purchase time. Not only that, all rental options are listed as free, which makes us think that they aren't quite ready to go live.
Most people are assuming that this was accidentally uploaded to the PS Store during the PSN's last maintenance. However, if that is the case, it looks like that image we saw is more than just a rumor or scam.
Source: PSNstores.com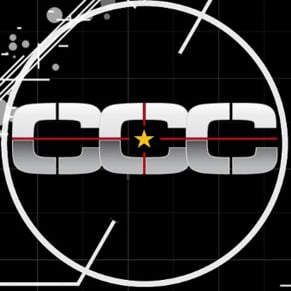 03/14/2014 07:18PM