Heroes of the Storm Technical Alpha now Live; Walkthrough Video Released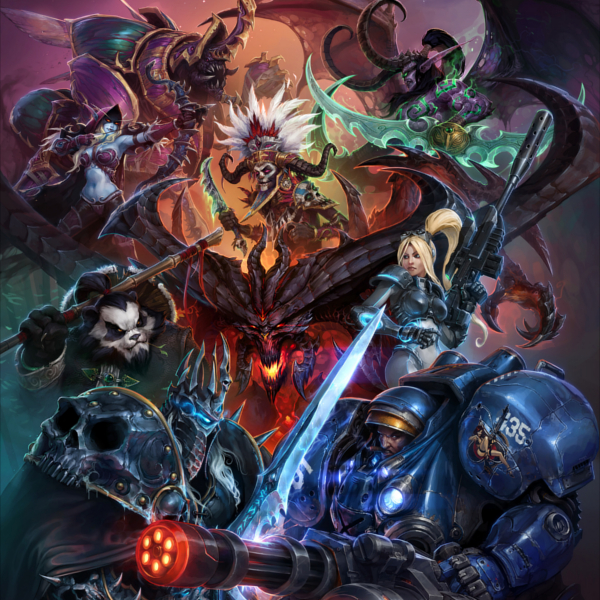 Following its first hero spotlight and an extensive overview of its gameplay, progression and skins, Blizzard Entertainment's MOBA Heroes of the Storm has entered its Technical Alpha today, and invitations have been sent out to a few lucky US-based players, some friends and family of Blizzard employees, as well as press and community contributors, to take part in it
If you have been accepted to take part in the Alpha, you will need to download the installer that will have been granted to you Battle.net accont. Once you have run the installer, you will then need to follow the installation instructions for the game. Once finished, you'll be able to access the Technical Alpha through Blizzard's Battle.net Desktop App.
To help you get started in Heroes of the Storm, Blizzard has released a walkthrough video on everything you need to know about the game's client and how to get started with your very first match.
What's more, Heroes of the Storm now has its own dedicated discussion forums, where you will be free to talk about the game as well as other things. As the game is in Technical Alpha, your feedback and suggestions on the forums will be greatly appreciated by Blizzard. For this purpose, the studio has set aside an isolated forum dedicated to Technical Alpha players.
Blizzard also warns that it will be performing several scheduled account wipes when Heroes of the Storm reaches new phases in testing, much like it did with Hearthstone during the early days of its Closed Beta. Whenever a wipe occurs, any experience, heroes, skins and mounts you have unlocked will be reset. However, for any real money spent in the game, you will receive a Battle.net Balance credit. You cannot spend more than $325 USD until the next account wipe; between account wipes you are capped to only spending $325.
03/14/2014 07:31PM