Game Designer Hints At Never Before Seen Idea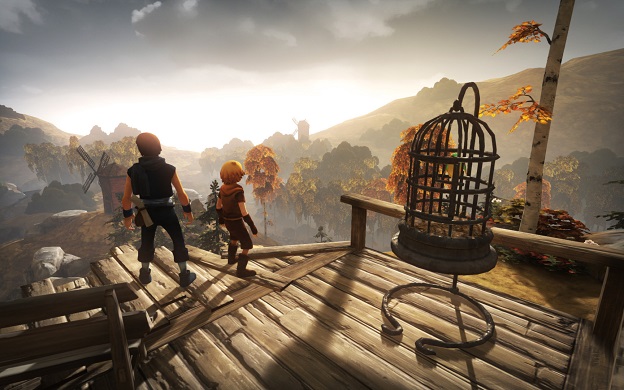 While it's no easy feat to create a completely new idea in the world of gaming, one man says his next project will be something that is absolutely innovative and new.
Josef Fares, who is a filmmaker that worked on Brothers: A Tale of Two Sons, dropped hints as to what he has in mind next. In a recent interview, he revealed that he's "…moving on to the next thing. I have my next idea ready, it's super cool. It's very different. "I can tell you this--if I tell you the idea now, you'd say, 'I haven't played something like this before'. I can't tell you more. But definitely something that hasn't been done before."
It's certainly hard to believe that anything new truly exists under the gaming sun. However, A Tale of Two Sons could be the proof that it's possible. While becoming a hit on the downloadable market, it provides a unique gameplay style that forces players to juggle both characters with each thumbstick (at times causing some frustrating yet interesting results).
However, while Fares worked with Starbreeze on 'Sons (which was the first to garner revenue for the company by the way), he states that his next project will be handled by his own studio. "Yeah, I think that's what's going to happen. We'll see what happens... I can't talk too much about this." He says.
Check back Monday as I pose the question: are there really any new innovations left in our industry?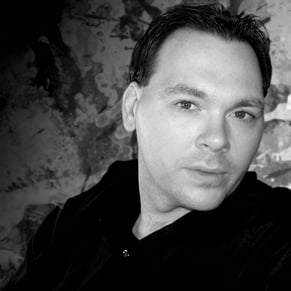 03/14/2014 07:33PM