Watch Dogs will be 35-40h long; 100h for Completionists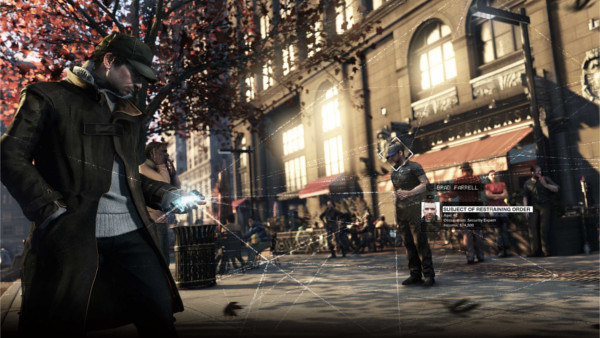 It was confirmed over the weekend, on March 15, that Ubisoft's upcoming current-gen title Watch_Dogs will have between 35 and 40 hours of gameplay for the average player who does a little bit of free-roaming before completing the game. For those who want to complete everything Watch_Dogs has to offer, you'll be facing around 100 hours.
"I would say the average player which does free roam a bit tend to reach the end within 35-40h. But doing everything is close 100h," tweeted Watch_Dogs' creative director Jonathan Morin in answering a question regarding the length of the game's story mode.
After many months of waiting for when Watch_Dogs' actual release will be, the word on an official date was finally confirmed for May 27. The game will be dropping on PlayStation 3, PlayStation 4, Xbox 360, Xbox One and PC.
Watch_Dogs has been said to drop on Wii U, too. However, an actual release date has yet to be confirmed. According to Ubisoft Montreal's producer Dominic Guay, the game has been hinted to drop on the console sometime in 2014.
03/17/2014 07:36PM