Ouya Hit TowerFall Ascension Comes to PlayStation, Creator Credits Sony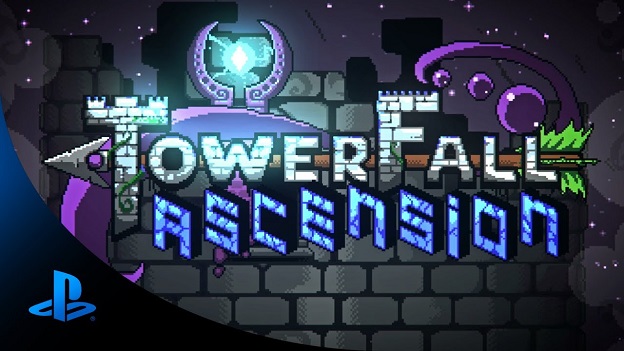 The Ouya recently launched as an alternative to the mainstay consoles of the Xbox One and PS4, as a way of playing your mobile games on your HDTV. Now, one of system's hit titles makes its jump to the next-gen PlayStation.
In a recent interview, TowerFall Ascension creator Matt Thorson revealed that (to their credit) it was Sony who actively pursued the idea of porting the mobile release to their system. "The game did really well on Ouya and it felt like it was time to expand to a larger audience. We continued working on it because there was a lot of stuff we still wanted to add, and PlayStation was super proactive in helping me figure out how to bring the game to PS4. It felt like the natural next step for TowerFall." he states.
While jumping to a huge platform like the PlayStation is a nice feather in the cap for Thorson's game, it doesn't come without its challenges. Re-releasing the game required adding in additional content and reprograming some things to work with the console. Fortunately for him, he didn't have to do all that much of it, as Sickhead Games oversaw the transition. He does tout the usefulness of the new control scheme, claiming the DualShock 4 has "…quickly became my favorite controller to play the game with — the d-pad is perfect for TowerFall."
Pick up TowerFall Ascension for the PS4, available now!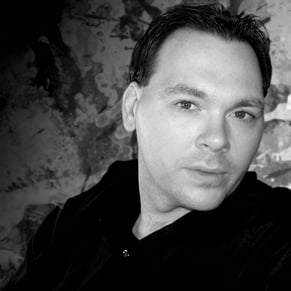 03/17/2014 08:08PM