Microsoft Head Regrets the Companies Lack of Honesty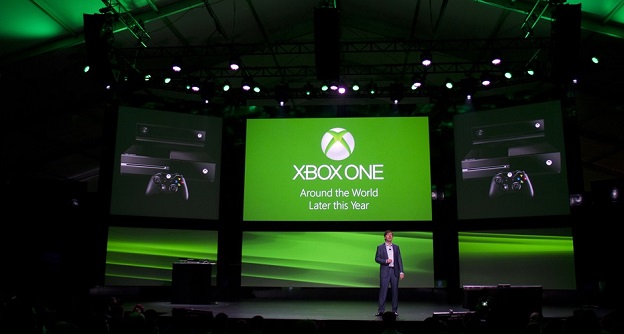 While the Xbox One console is still a success by all accounts, it's having trouble keeping pace with its PS4 rival. In fact, Microsoft even had a rocky start to its next-gen launch, due to the reversal of several of its policies regarding used games and more. Now, Microsoft head Phil Spencer reveals his regrets on how this PR nightmare was handled right from the start.
If you remember, a steady amount of flip-flopping from the Xbox maker (in response to a backlash from fans after E3) occurred almost on a weekly basis. When it came to the public, Spencer insists that something got lost in translation (but pointing the blame squarely back at themselves). "I look at last summer and that wasn't a highpoint for me, coming out of the announcement of Xbox One and E3, where I thought our messaging around what we believed in was confused...mainly by us." He said.
Also, Spencer feels that when it comes time to deliver unpleasant news to customers, you should just rip the band-aid off quickly. "I'd rather deal with the controversy of what we're doing, and have an above-table conversation about that topic, rather than trying to sugar-coat it with some other news," he states regarding many of Microsoft's initial polices they'd reverse position on soon after.
Spencer has a great point; you should always just be upfront and honest. Don't spin sales data and bad news to soften the blow of reality. But is Microsoft still guilty of doing that today?
Find out tomorrow as I take a look at Xbox's current PR standings and how they continue to "sugar coat" things.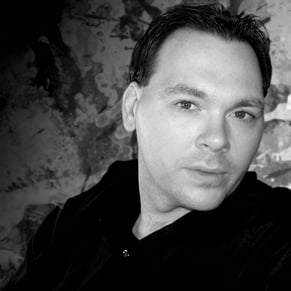 03/17/2014 08:18PM