Sledgehammer Is Hype for the Next Call of Duty Game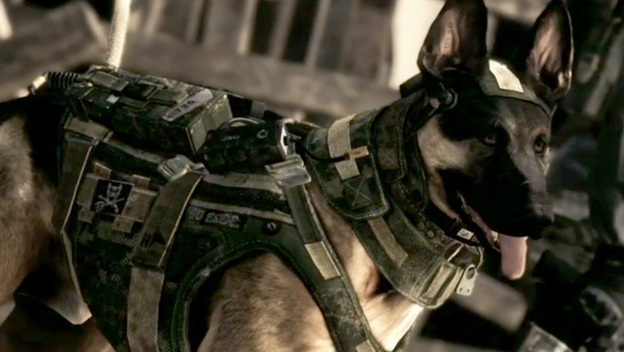 Call of Duty: Ghosts came out to mixed reception, and now gamers are all about Titanfall, but Activision still has some major projects in the work. Sledgehammer Games cofounder Glen Shofield boasted about this year's Call of Duty at the GDC calling it the "most ambitious, most creative game we've ever made." But here's the important question? Can you control a dog?
Schofield isn't the only one raving about the newest Call of Duty project. Activision Blizzard CEO Robter Kotick described the 2014 Call of Duty release as "possibly the best Call of Duty game ever created." Activision hasn't officially announced the game yet, so right now it's all just hype. However, we do have a lot to look forward to. Seldgehammer Games is now the third Call of Duty studio, allowing each yearly title to have effectively a three year development cycle, and more development time is always a good thing.
We will bring you more information on the next Call of Duty game as it becomes available. New Call of Duty titles are usually announced in May and we will likely get even more info at this year's E3.
Source: Gamespot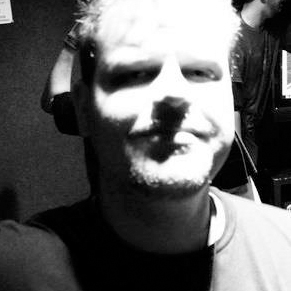 03/21/2014 07:53PM