Assassin's Creed: Unity Announced; Teaser Trailer Revealed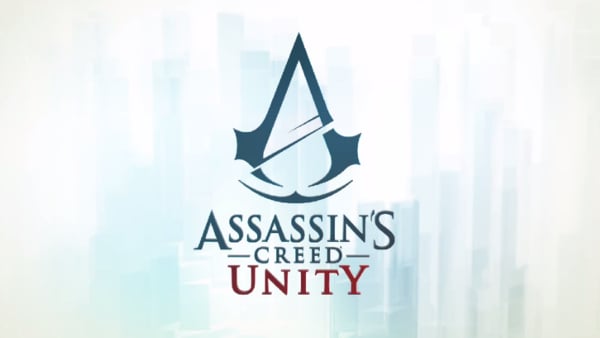 Ubisoft has announced its next installment to its Assassin's Creed franchise today, March 21, with the release of a teaser tech trailer featuring Alpha footage.
This next addition to the Assassin's Creed series, titled Assassin's Creed: Unity, appears to be set in Paris during the French revolution.
"We have been working on the new Assassin's Creed for more than three years," reads the trailer's description, "and although we weren't quite ready to show you our full vision for a next-gen only AC, it seems Abstergo are trying to force our hand! So here's a true first look at in-game footage from Assassin's Creed Unity. Stay tuned - we'll have many more exciting details for you in the months ahead!"
According to PC Gamer, "Abstergo" refers to leaked screenshots of the game that allegedly appeared a few days ago.
Assassin's Creed: Unity is slated to drop this coming holiday season (later on by the end of this year).
03/21/2014 08:57PM