#DRIVECLUB Loses It's Director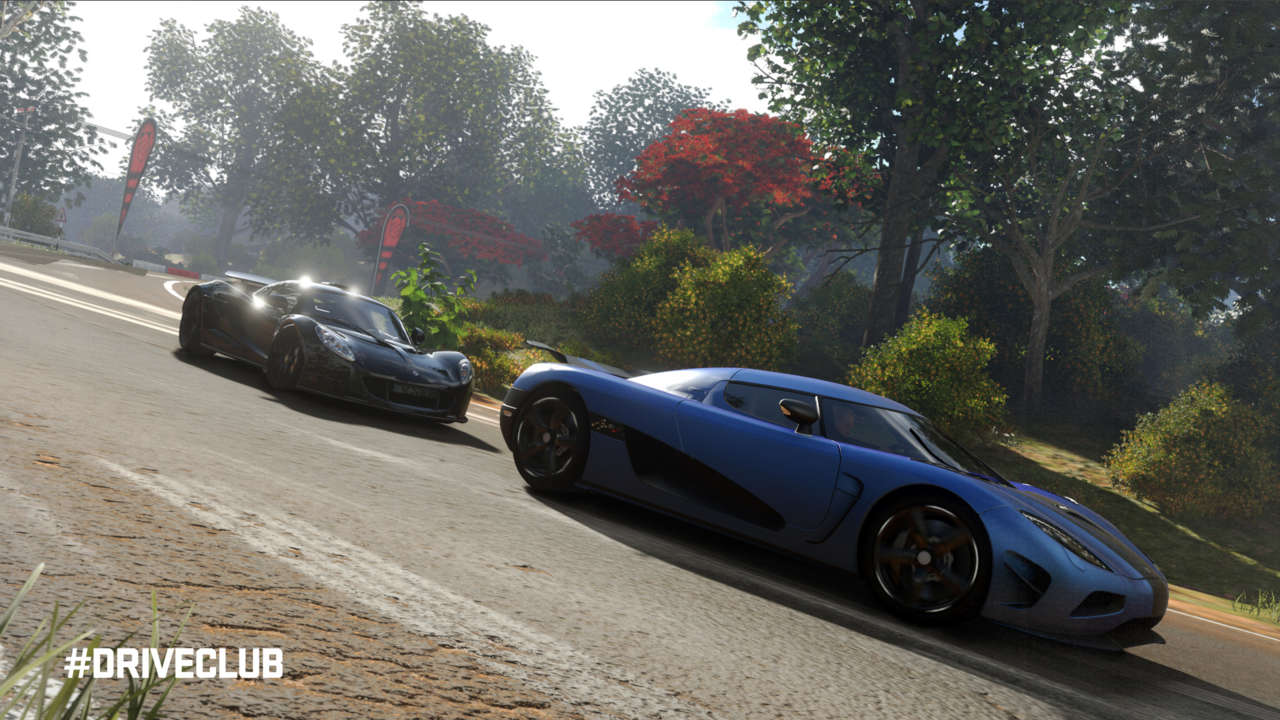 #DRIVECLUB, former PS4 launch title, is encountering a couple more problems before its launch. Its director, Col Rodgers, confirmed that he has left #DRIVECLUB developer Evolution Studios and Sony back in February before the game was completed. He has decided to form his own indie start up studio called Big Red Switch Games. He has confirmed that his departure was not a product of the recent layoffs that have hit the company, but rather was his own personal decision. He said the split was amicable and he is still on good terms with Sony and Evolution.
So what happens to #DRIVECLUB? Well according to Rodgers, the game's development will not be effected by him leaving. It will simply carry on without a director for now. Late last year Sony said that the game had gone "back to the drawing board" for a major overhaul. So now we have to wonder whether the game is close enough to completion that it doesn't matter whether the director leaves or not, or if the whole project is still being totally rebooted so a new director will be hired on. Either way, #DRIVECLUB certain is hitting its fair share of roadblocks.
Source: Videogamer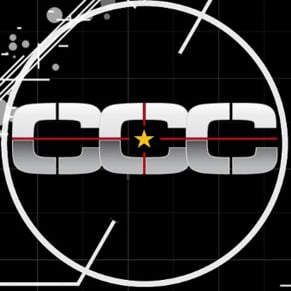 03/26/2014 08:33PM