Guilty Gear Characters Cameo In a Square-Enix Game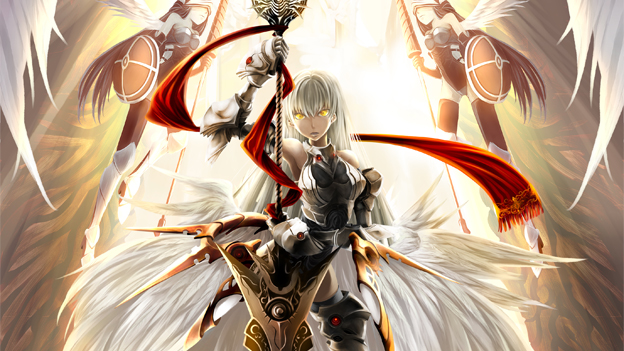 Arc System Works characters have been showing up in Square-Enix titles recently. The first instance of this was in Lord of Vermillion Re:2, a Square-Enix arcade game. BlazBlue characters like Ragna the Bloodege showed up in the game, giving a nice nod to the fighting game community. Now, it looks like it is happening again, as Guilty Gear –XRD- characters like Sol Badguy, Ky Kisuke, and Millia Rage are all set to appear in Lord of Vermillion 3 as guest characters.
Those won't be the only characters that will be cameoing in this Square-Enix arcade game. Protagonists from Final Fantasy Tactics, Drakengard 3, and even the whole Mana franchise will be joining the game as well.
Source: Siliconera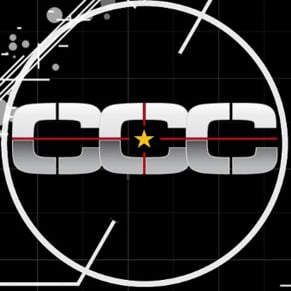 03/26/2014 09:36PM