Plants vs. Zombies 2 Far Future Update Out Tomorrow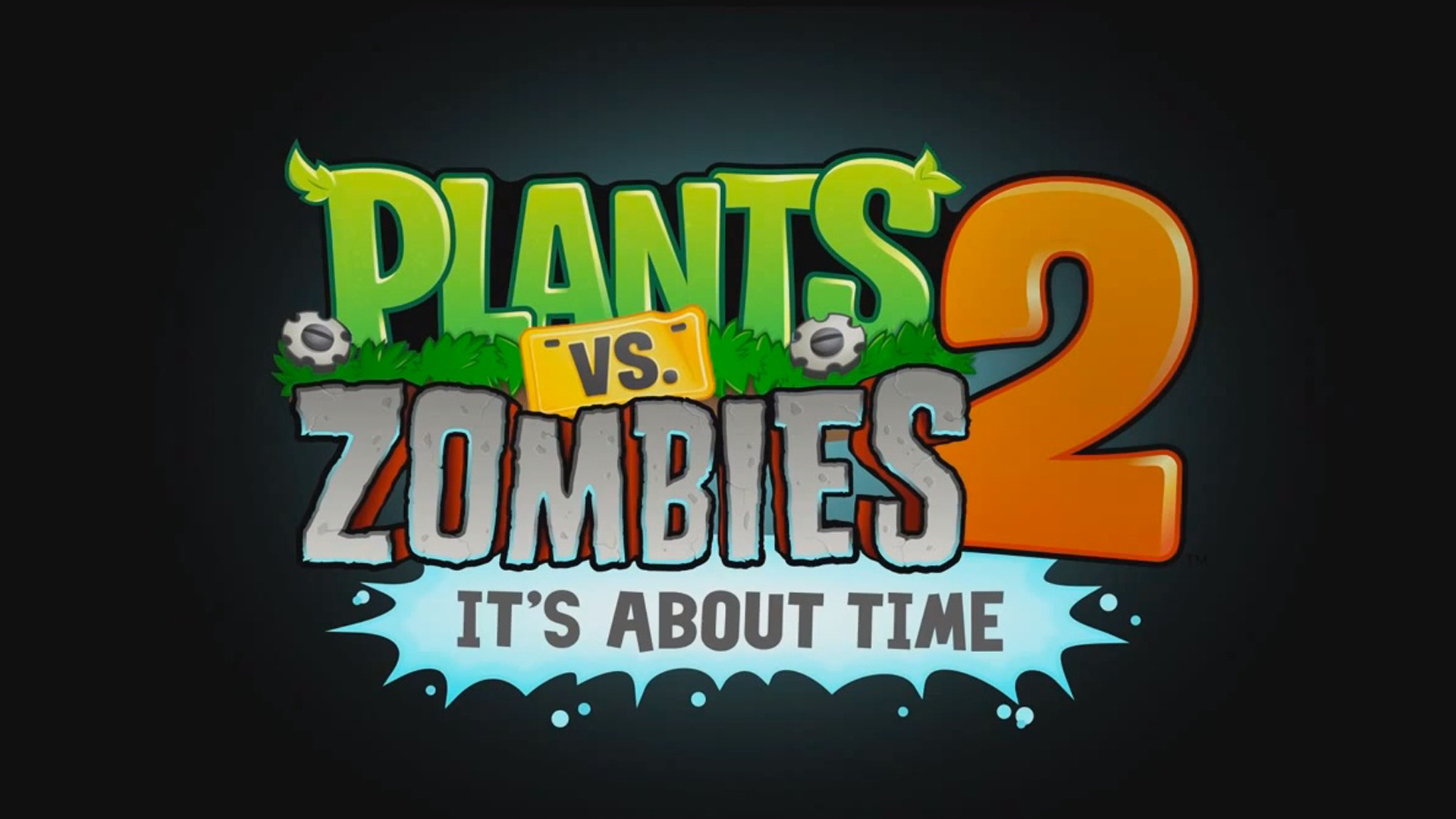 Yesterday afternoon, an EA rep revealed in a blog post that Plants vs. Zombies 2 will be receiving it's first major update tomorrow. Far Future is an expansion pack filled with a new map, 8 new plants, and 10 new zombie types. There is currently no price point attached to this content. A few of the new plant types in the game include are described briefly below:
Citron - A plant that can be used on the front lines to damage mech-infused zombies.
Laser bean – A plant that can be used to destroy Shield Zombie's shields.
Star-Fruits – Plants that can attack zombies with stars.
Plants vs. Zombies 2: It's About Time has provided to be quite successful for both Popcap and iOS owners ever since it hit the app store last year. Downloads of this game have already far exceeded sales from the first game. Hopefully this will allow EA to continue to support this game and future spinoffs from the series in the years ahead.
Are any of you planning on downloading this update tomorrow? Please feel free to let us know in the comments section below.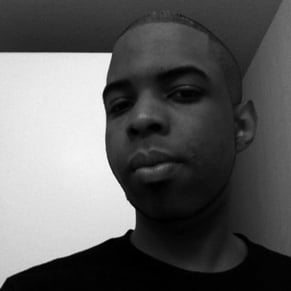 03/26/2014 10:12PM