Wolfenstein: The New Order Panzerhund Edition Announced, Won't Include Game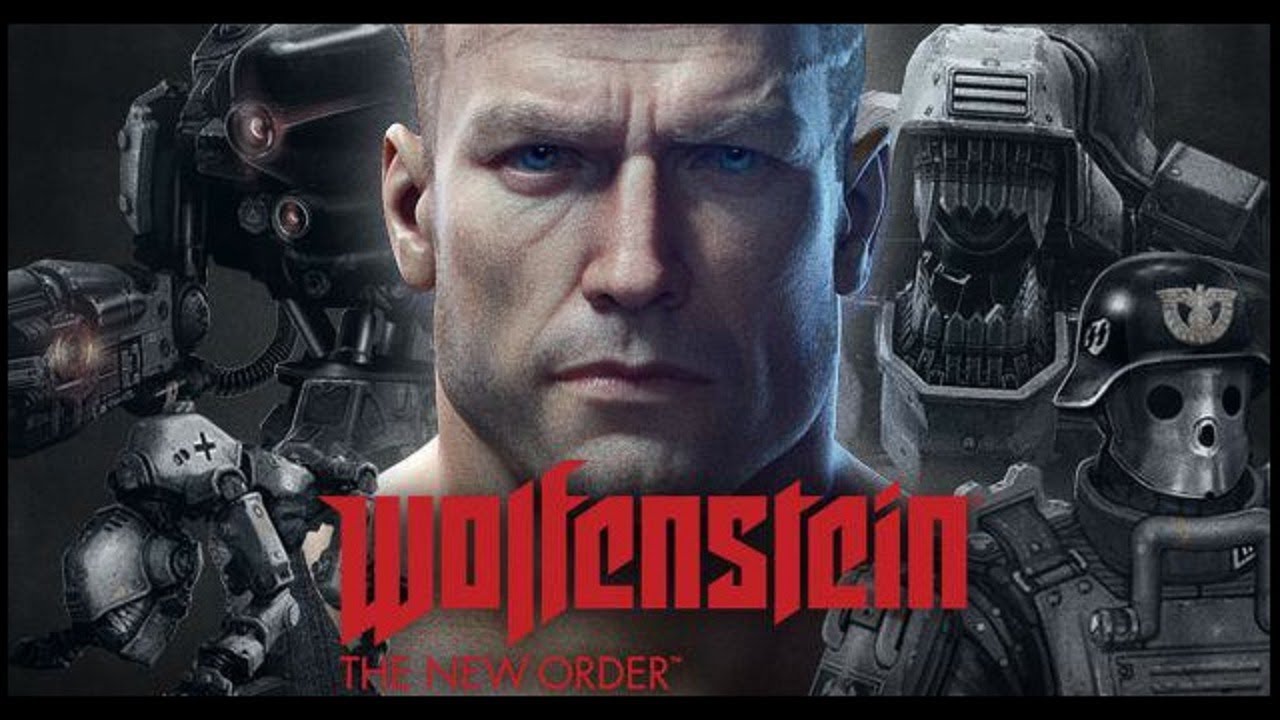 Earlier today, Bethesda revealed that Wolfenstein: The New Order will be receiving a special Panzerhund Edition on May 20th. Mysteriously, this package won't include Machinegames' upcoming first-person shooter, but rather an array of collective items from the franchise. Below is a brief overview of everything that fans can expect in this package:
· An 8-inch fully articulated hand-painted Panzerhund statue and base
· A classified folder containing salvaged secret war documents including maps, case files, letters, blueprints and an x-ray
· A set of 14 full-color "vintage" postcards from Wolfenstein's alternate 1960s, bound in a display book
· Three embroidered patches
· Custom replica dog tags
· An exclusive Steelbook case to house your copy of the game
Panzerhund Edition will be priced at $100 dollars and is limited to approximately 5,000 units worldwide.
Bethesda's decision to release this package without the game is a highly questionable move. While many will argue that items included within special editions of games don't carry any real value, most consumers still pick them up anyway because they want the extra swag. In this case, there is no game and it will be interesting to see just how many people will actually invest in this.
Are any of you planning on buying this or are you more interested in the game instead? Please feel free to let us know in the comments section below.
Source: Bethesda Press Release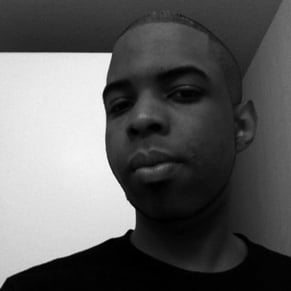 03/26/2014 10:30PM