Super Mario Bros. 3 and Other Game Boy Advance Games Coming To Virtual Console In April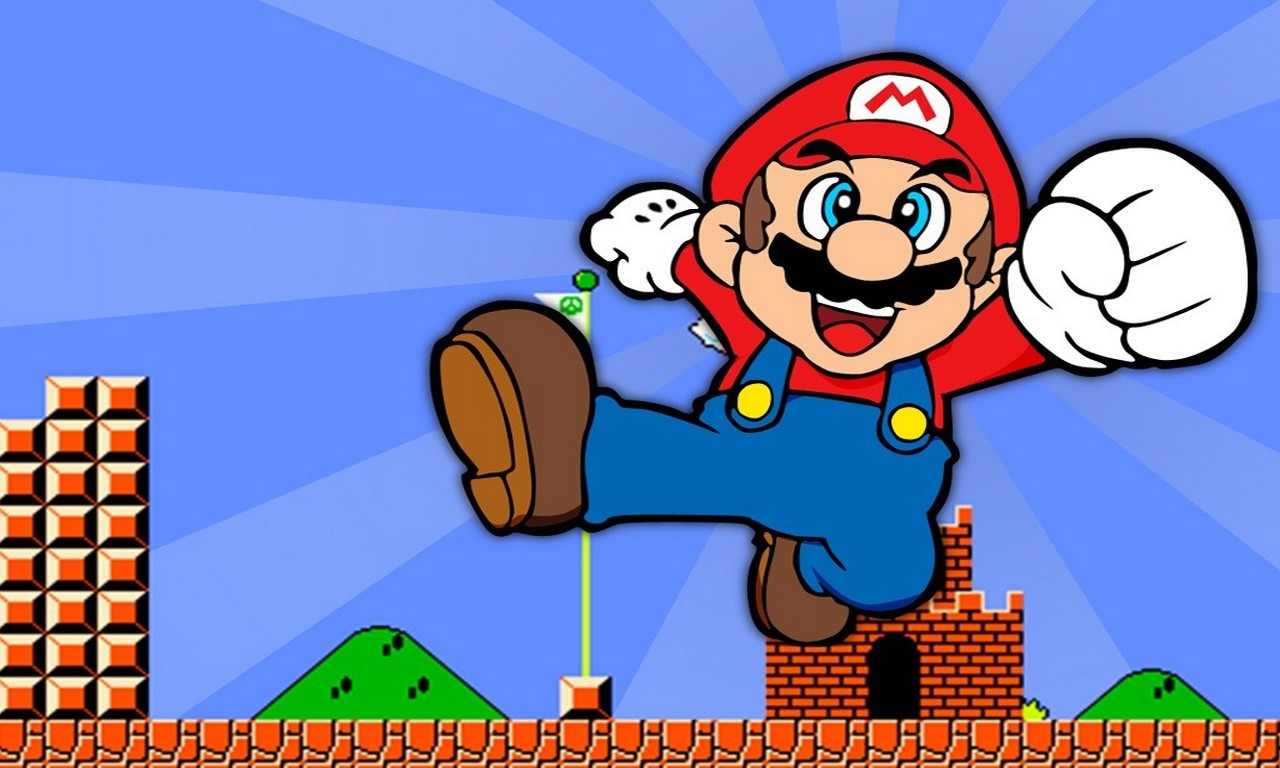 Earlier today, Nintendo announced on the Business Wire website that they are planning to release Super Mario Bros 3. as well as several other Game Boy Advance titles through Virtual Console next month. Below is a brief listing of the all of the games that will be a part of this promotion:
April 3rd:
· Advance Wars (Wii U, $7.99)
· Mario & Luigi: Superstar Saga (Wii U, $7.99)
· Metroid Fusion (Wii U, $7.99)
April 10th:
· Kirby & The Amazing Mirror (Wii U, $6.99)
· WarioWare, Inc.: Mega Microgame$! (Wii U, $6.99)
April 17th:
· Super Mario Bros. 3 (Wii U and Nintendo 3DS, $4.99)
· F-Zero: Maximum Velocity (Wii U, $6.99)
· Golden Sun (Wii U, $7.99)
April 24th:
· Yoshi's Island: Super Mario Advance 3 (Wii U, $7.99)
On top of this news, Nintendo has also confirmed that they won't be at PAX East this year, but will most certainly find a way to make a presence during E3 2014.
Today's news will appeal to Wii U owners who have been anxiously looking for more games to play on the platform. Hopefully this is a good sign that the company is fully committed to supporting the device more consistently for the rest of the year.
Are any of you planning to play any of these games next month? Please feel free to let us know in the comments section below.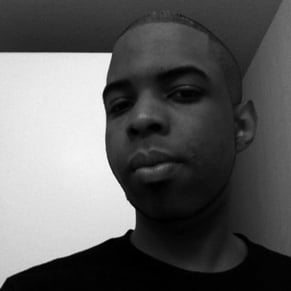 03/26/2014 10:33PM