Amazon Announces New Streaming Box That Can Play Video Games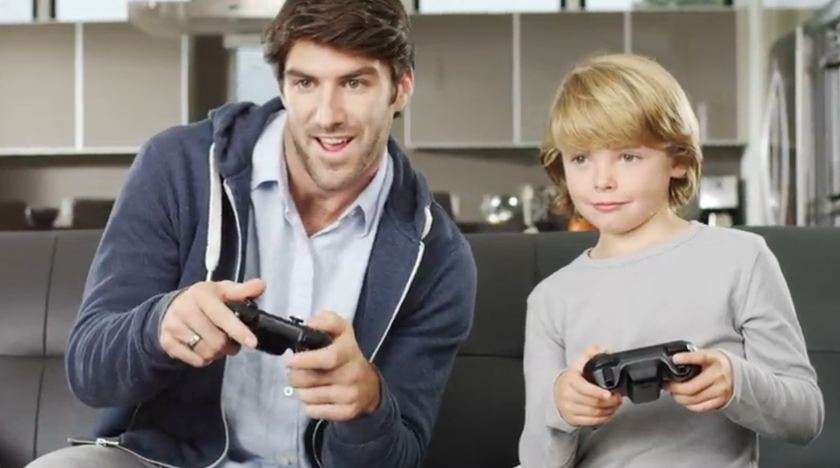 Amazon announced the brand new Amazon Fire TV today during an event in New York City. At first glance, this little black box doesn't appear to be a gaming console. Paired with a minimalistic black remote control, the Amazon Fire TV will primarily stream media to your TV from your computer. It's set to compete with devices like the Apple TV, the Roku, and the Chromecast.
However, the Amazon Fire TV is also set up to be a gaming device. For 40 dollars, you can pick up your own official Fire Game Controller, which looks an awful lot like a chunky Xbox One pad with media controls on the bottom. The Fire TV will have an Adreno 320 GPU and 2GB of RAM, making it not the most powerful device in terms of PCs, but compared to the PS3 and Xbox 360 it's a monster. EA, Disney, and Sega are all slated to develop for the device and the first game to come out for the platform will be a third person shooter called Sev Zero.
However, Amazon also said that you could play every video game on the Amazon Fire TV with the stick like Amazon Remote Control as well… which means these games can't all be that complicated. I certainly wouldn't want to be playing a high speed FPS with a TV remote.
Source: Amazon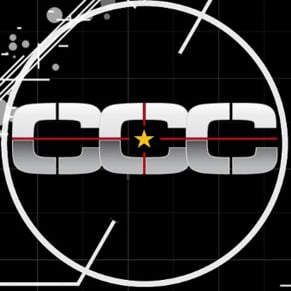 04/03/2014 05:00PM