The Xbox One Will Run Windows 8.1's Universal Apps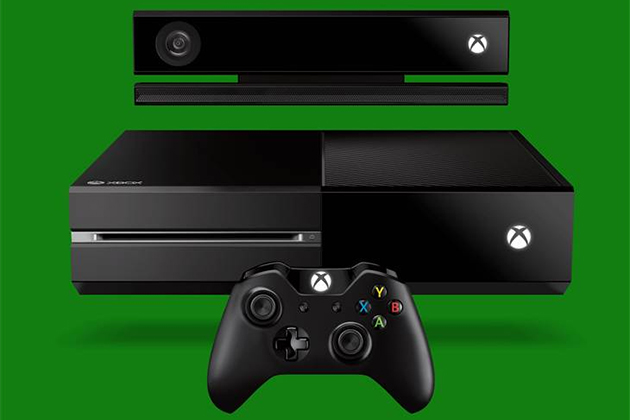 Microsoft is making a push to make all windows devices universal. One of the big features of this new philosophy is Windows 8.1's universal apps. These apps are able to run on both Windows 8.1 PC's, and Windows smartphones and tablets, and now it appears as if they will also be able to be run on the Xbox One. In addition, important data used by these apps will be stored in the cloud, allowing you to access it on any windows device. This should, for example, allow you to use the Cortana digital assistant not only to figure out where a good place to eat is, but also when the next big Halo online tournament is when you boot up your Xbox One.
Unfortunately, while these apps may be universal in use they are not necessarily universal in price. Microsoft has said that developers will be able to charge users for individual access to apps on each platform. That being said, this isn't mandatory and users will be able to "cross-buy" certain apps which work on Tablets, Smartphones, PCs, and the Xbox One platform, all at once.
We will bring you more information on Windows 8.1 and Windows universal apps as it becomes available.
Source: Microsoft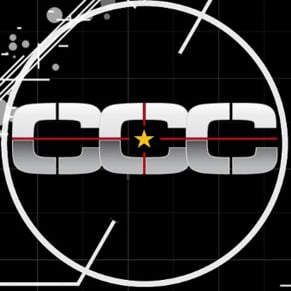 04/03/2014 05:05PM