Don't Starve: Reign of Giants Now Available on Steam Early Access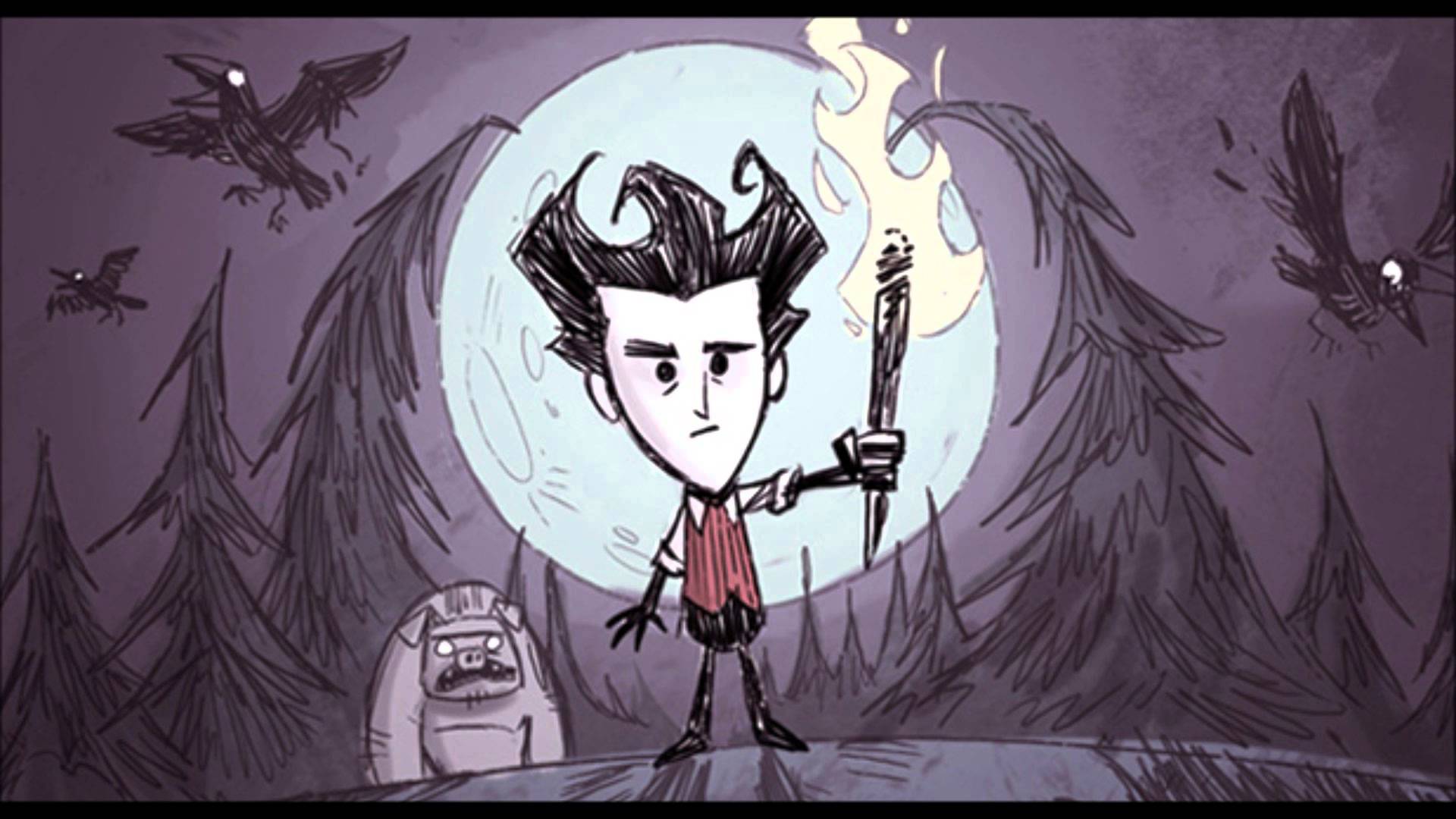 Yesterday, Klei Entertainment made a formal announcement on their Don't Starve website that the Reign of Giants expansion pack is now available through Steam Early Access. According to the listing, Reign of Giants retails for $3.99 and includes new characters, creatures, and seasons. Below is an in-depth overview of all the bonuses that this DLC has to offer:
New Characters – Play as two unique characters by the name of Webber and Wigfrid.
Giants- Face off against new life-sized adversaries at any given time within the game.
New Seasons – Encounter new seasons including both spring and summertime.
New items and Craftables – Receive new items to aid in surviving each and every new season.
New creatures – Befriend or square off against new creatures such as moleworms and goats.
New Save Slot – Create new save games and experience different outcomes every time.
The finished build of Don't Starve: Reign of Giants is expected to launch on April 29th. Additionally, the game will be playable at PAX East next week in Boston, Massachusetts.
Are any of you anxious to try out Reign of Giants? Please feel free to let me know your thoughts on the content in the comments section below.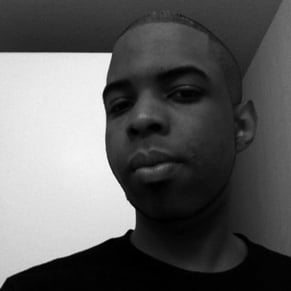 04/03/2014 05:50PM