Reaper of Souls Sells 2.7 Million Copies in First Week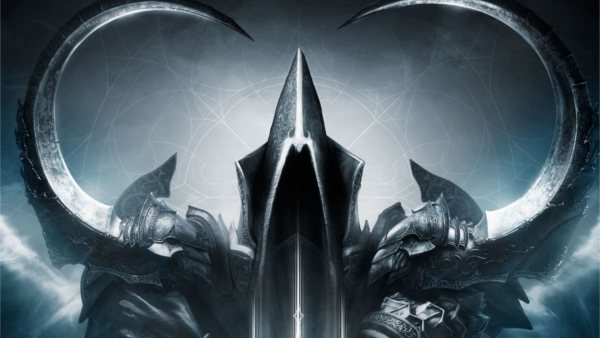 Detailed in a press release published on Thursday, April 3, Blizzard Entertainment announced that, since the Reaper of Souls expansion for Diablo III released on Tuesday, March 25, more than 2.7 million copies of the expansion have been sold online and through retailers worldwide, based on Blizzard's internal company record and reports from key distribution partners.
"With Reaper of Souls, we wanted to emphasize all the things that Diablo gamers have always loved about the series, from the dark gothic setting to the piles and piles of epic loot," said Mike Morhaime, CEO and co-founder of Blizzard Entertainment. "We're excited to see that players are enjoying the changes we've made to the game, and we look forward to achieving our Paragon levels alongside everyone else in the weeks and months ahead."
On the expansion's release night on Monday, March 24, at launch parties in Seoul, Taipei, Warsaw, Stockholm and Los Angeles, players, community personalities and press alike gathered to join Blizzard in celebration of Reaper of Souls' release. According to Twitch, the total number of views of livestreams for the expansion exceeded 2.4 million.
At the end of last month, it was revealed that Diablo III: Ultimate Evil Edition is currently being developed for Microsoft's Xbox One, as well as being developed for Sony's PlayStation 4. However, Blizzard cannot confirm whether or not the Xbox One version will actually release.
Diablo III: Ultimate Evil Edition will include a copy of the original Diablo III and its expansion pack Reaper of Souls. In our Angelo M. D'Argenio's review of Reaper of Souls, he expressed that the expansion's story "feels dreadfully incomplete," but it does take you to new and interested places.
Source: Press release.
04/04/2014 05:37PM