Titanfall On Xbox 360 Will Run At 30 FPS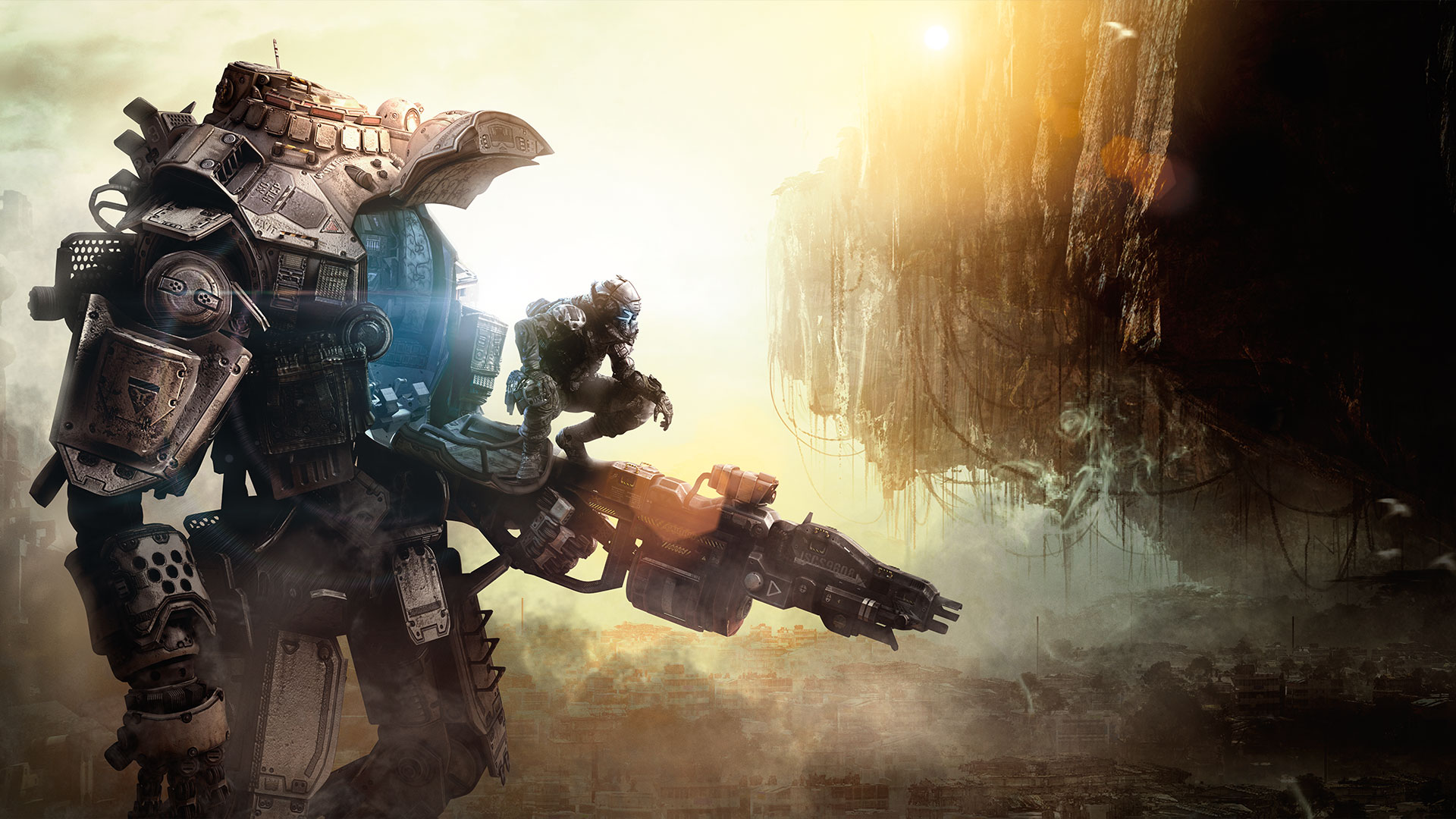 Last night, Bluepoint Games Sr. Producer Daryl Allison confirmed on the Titanfall website that the Xbox 360 version of the game will run at 30 fps. He also added that the game is the complete Titanfall experience and will offer all of the same features as both the PC and Xbox One versions.
BluePoint Games was tapped to work on the Xbox 360 version of the game after Respawn made the decision to focus solely on developing for the other two platforms. The Xbox 360 version of Titanfall is expected to hit retailers everywhere on April 8th. Early copies of the game may be available in some stores now, but the servers won't go live until next week.
Many people are still questioning why Microsoft decided to delay this version of the game as opposed to releasing it in March as originally planned. The general consensus going around the internet is that Microsoft wanted people to focus more on buying either the Xbox One and PC version of the game. In any event, it is great to hear that the Xbox 360 version is coming along nicely and will be a welcome treat for any and everyone who opted not to buy a next-gen console yet.
What do you all think of Titanfall so far? Please feel free to let me know in the comments section below.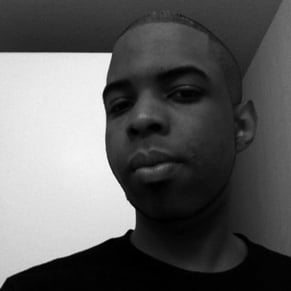 04/04/2014 11:52PM