Microsoft Timed Exclusive Below Will Be Playable At PAX East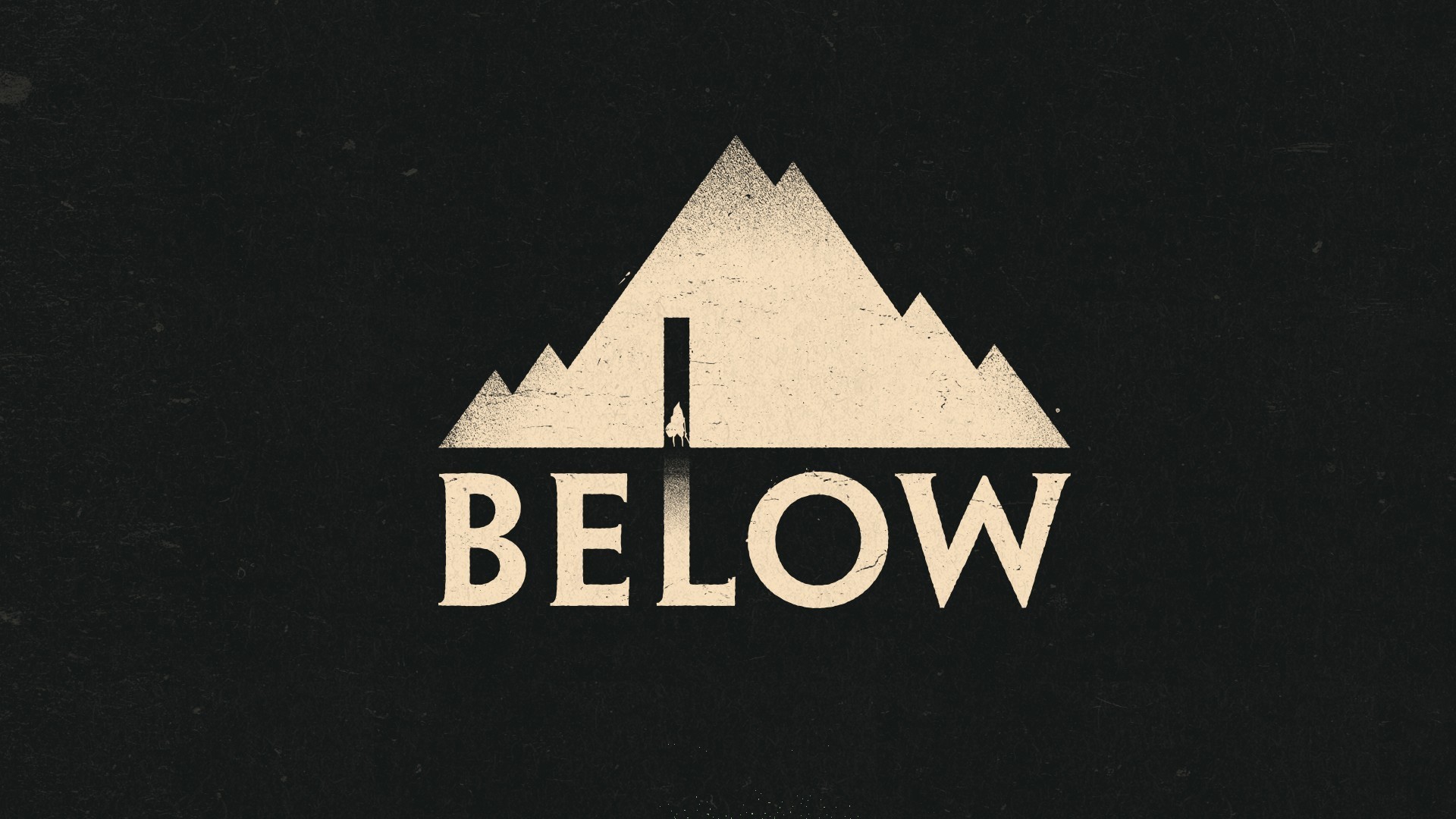 Earlier today, Capybara games confirmed on their website that their upcoming Below video game will be playable at PAX East next week. They also stated that a near final build of Super Time Force would be at the show for attendees to check out.
Below could be described as a unique adventure game viewed from a top-down perspective. Microsoft plans to launch this game as a timed exclusive on their Xbox One console later this year. The PAX East show will be the first public screening of the title for both press and consumers.
Below is currently the one game that I'm most interested in learning more about. The fact that Capybara has been so quiet about this game peeks my interest even further and I'll be anxious to see if it's worthy of all the praise that it lives up to the expectations set by the studio. There is still no official release date for the game, but hopefully that will all change soon enough.
Are any of you intrigued by Below? Please feel free to let us know in the comments section below.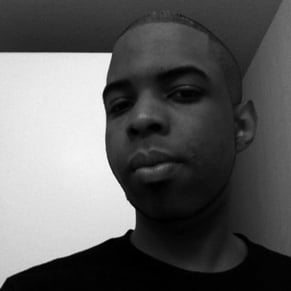 04/04/2014 08:57PM