The PSP Is Being Discontinued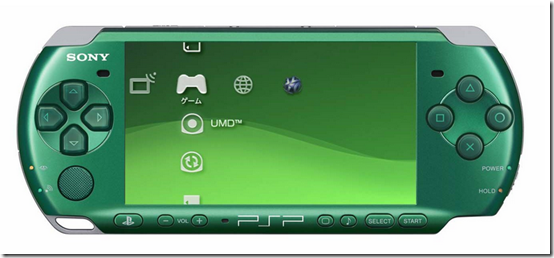 With the Vita and the PS4 out, Sony has decided to discontinue their last line of handheld devices, the PSP. At time of writing, all PSP models except for the Piano Black PSP 3000 will be discontinued.
American fans of the PSP may be a little confused, as most PSP models outside of special bundle models are black. However, in Japan, PSP models come in all different colors including red, yellow, green, blue, pink, white, and much much more. Many of these colors were released as recently as 2012, giving them only about two years before becoming obsolete.
Some developers are still making games for the PSP. The Legend of Heroes: Trials in the Sky SC is scheduled for release on the PSP both in Japan and in the west. However, it's easy to look past these PSP releases, considering that you can just as easily purchase a digital copy of the game for the Vita like any other Vita release.
Source: Siliconera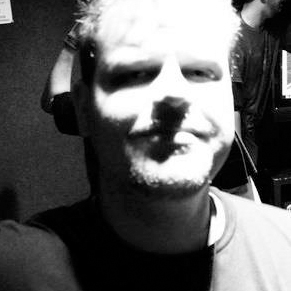 04/08/2014 08:10PM