Borderlands 2 Vita Bundle Launches May 6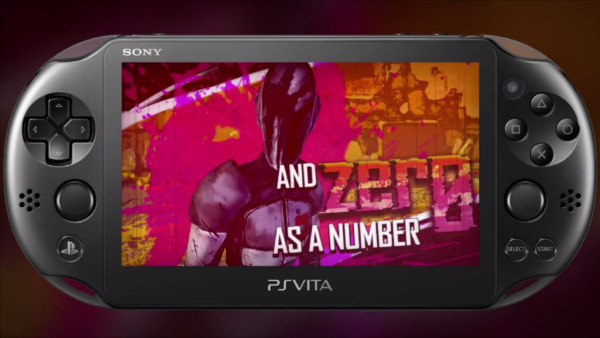 In the middle of January a few months back, it was initially announced that the PlayStation Vita port of Borderlands 2 would be launching on March 18, but a tweet from 2K Games dispelled the release date as an error.
On Tuesday, April 8, however, Gearbox Software announced that its role-playing-shooter Borderlands 2 will be available on the PlayStation Vita on May 6 via the Borderlands 2 Limited Edition PlayStation Vita Bundle, and then later on in retailers and on the PlayStation Store on May 13.
The PlayStation Vita bundle features a new model of the PlayStation Vita handheld, which is said to be light and slimmer. The model sports 1Gb of built-in internal memory, a new high-definition LCD screen, increased battery life and a more comfortable design. The new PlayStation Vita comes included with a copy of Borderlands 2 and a 8Gb memory card, all for $199.99.
What's more, the PlayStation Vita port will feature cross-play, meaning you'll be able to pick up Borderlands 2 where you left off on the PlayStation 3 and continue playing on the PlayStation Vita, and vice versa.
Should you decide to pick up the bundle, you'll also receive six add-on packs, which will include the Captain Scarlett and Her Pirate's Booty and the Mr. Torgue's Campaign of Carnage DLCs, the Psycho and Mechromancer character classes, the Ultimate Vault Hunter's Upgrade Pack and the Collector's Edition pack.
[ PlayStation.Blog ]
04/09/2014 04:01PM