Xbox One Coming To Japan On September 4th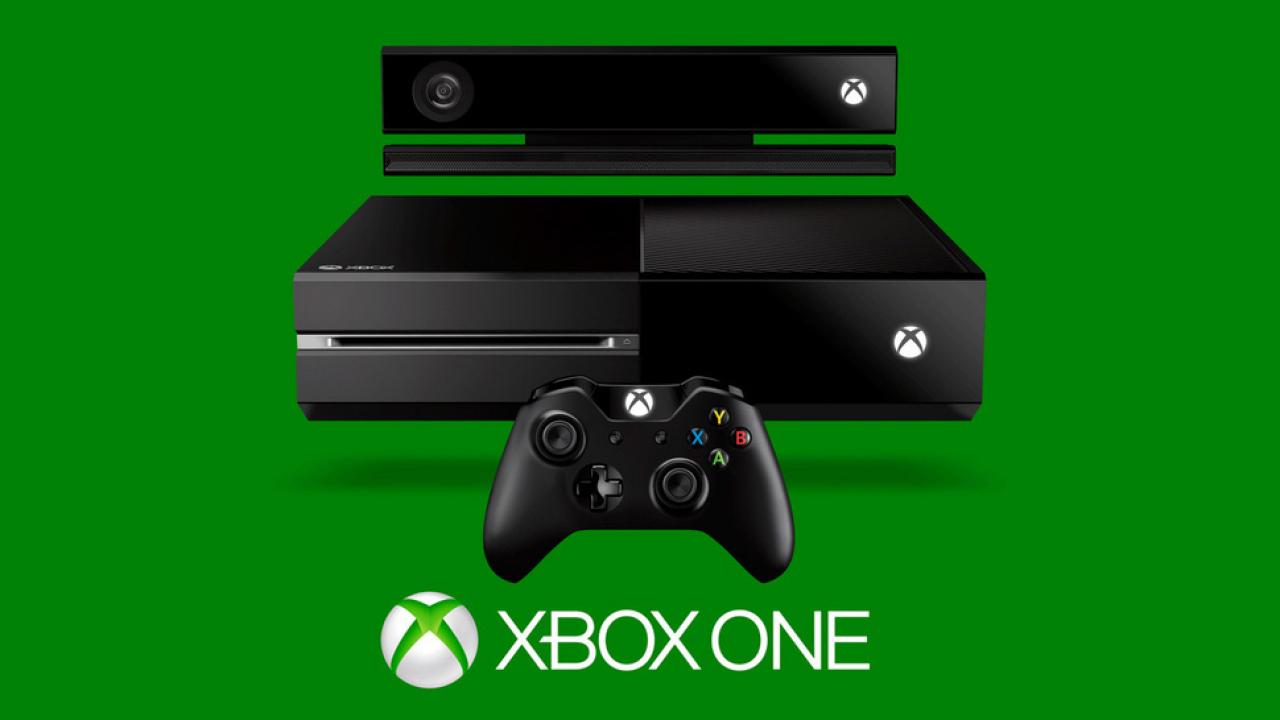 Earlier today, Microsoft Japan confirmed in a press release that the Xbox One is finally coming to Japan on September 4th. While the pricing information still remains unknown at this time, the studio did state that 48 game developers in the region are already focused on bringing several games to the console. Below is a detailed list of all of these companies for you all to glance over:
Arc System Works
Atodinku
Access Games Corporation
Acquire
Altus
Inter glow
Experience
SNK Playmore
Electronic Arts
Kadokawa Games
Capcom
Gung Ho Online Entertainment, Inc.
Cute
Grounding Ltd.
Gref
Klong Co.
Cave
Genki
Tecmo Koei Games
Codemasters Ltd.
Konami Digital Entertainment
CyberConnect2
Cyber Step Corporation
Silicon Studio Co.
Zoo
Square Enix
Spike Chunsoft
Sega
Tango Gameworks
2K Games
Teikutsu Interactive Japan
D3 Publisher Inc.
Triangle Service
Nippon Ichi Software
Hamster
Namco Bandai Games Inc.
Namco Bandai Studio
Business Partners
From Software
Bethesda Softworks
Marvelous AQL
Mages
Moss
Yukes
Ubisoft
Land Ho
Level Five
Warner Entertainment Japan Co., Ltd.
In addition to the developers mentioned above, Phil Spencer has also suggested in recent interviews that a well-known Japanese developer is currently working on an exclusive title for the system. A formal reveal of this game is expected to take place at the 2014 Tokyo Game Show starting on September 18th.
The Xbox One originally launched in both North America and Europe last November. Since then, the popular next-gen console has sold well, but is still playing catch-up with the PS4. Sony owns a considerable amount of the Japanese market so it will be interesting to see exactly how Microsoft will fare in this environment once their console arrives later this year.
Are any of you glad to hear that the Xbox One is finally coming to Japan? Please feel free to let us know your thoughts on the announcement and more in the comments section below.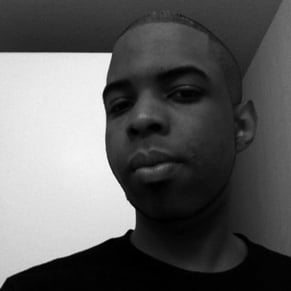 04/24/2014 12:52AM