inFAMOUS: Second Son Paper Trail Missions Won't Reward Players With New Powers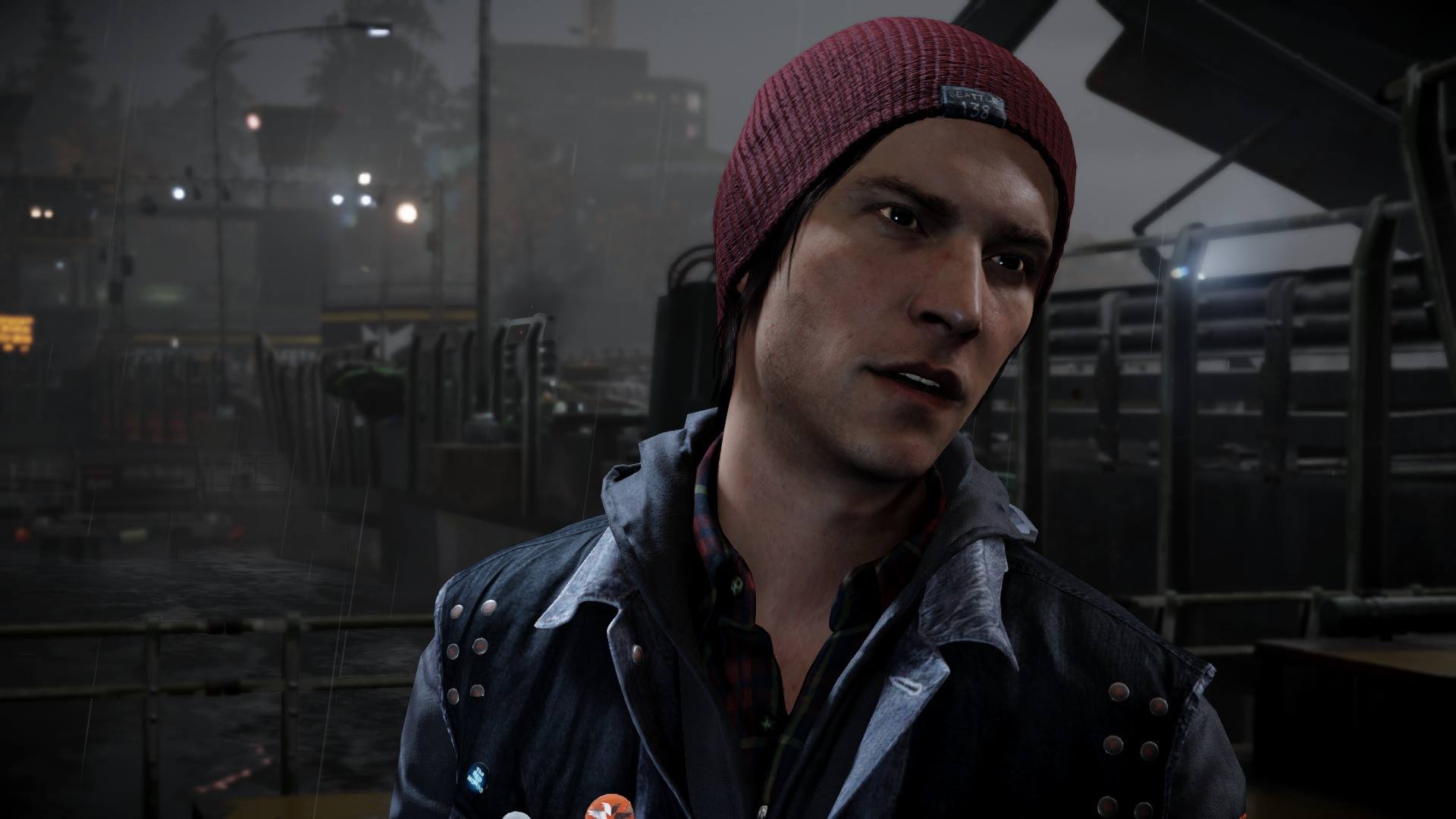 Last night, a Sucker Punch Productions rep confirmed over Twitter that successfully completing the Paper Trail missions from inFAMOUS: Second Son won't grant Delsin paper powers. The rep went on to add that creating new powers takes time and that instead players will be receiving 4 custom Delsin jackets and access to Celia's mask for all their efforts.
Paper Trail is a 6-week free DLC episodic package that is expected to conclude this upcoming Friday. Prior to this announcement, many fans were expecting the paper power to become a new option for use in the single player story mode. Players can unlock smoke, neon, video, and concrete powers by playing through the game for the very first time right now.
After hearing this news, I would say that this is the reasonable expectation that a lot of people should have had from day one. The DLC is free and therefore everyone can't fully assume that we would be getting more out of the deal than this. Of course, Sucker Punch didn't do themselves any favors by hyping up the content to their fans. Either way, inFAMOUS: Second Son is a great game as is right now and everyone should just be appreciative of that fact.
Are any of you disappointed that paper powers won't be an option in inFAMOUS: Second Son? Please feel free to let us know your thoughts on the matter in the comments section below.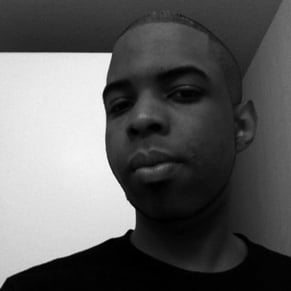 04/24/2014 01:02AM