Candy Crush Developer King Opens A New Studio In Japan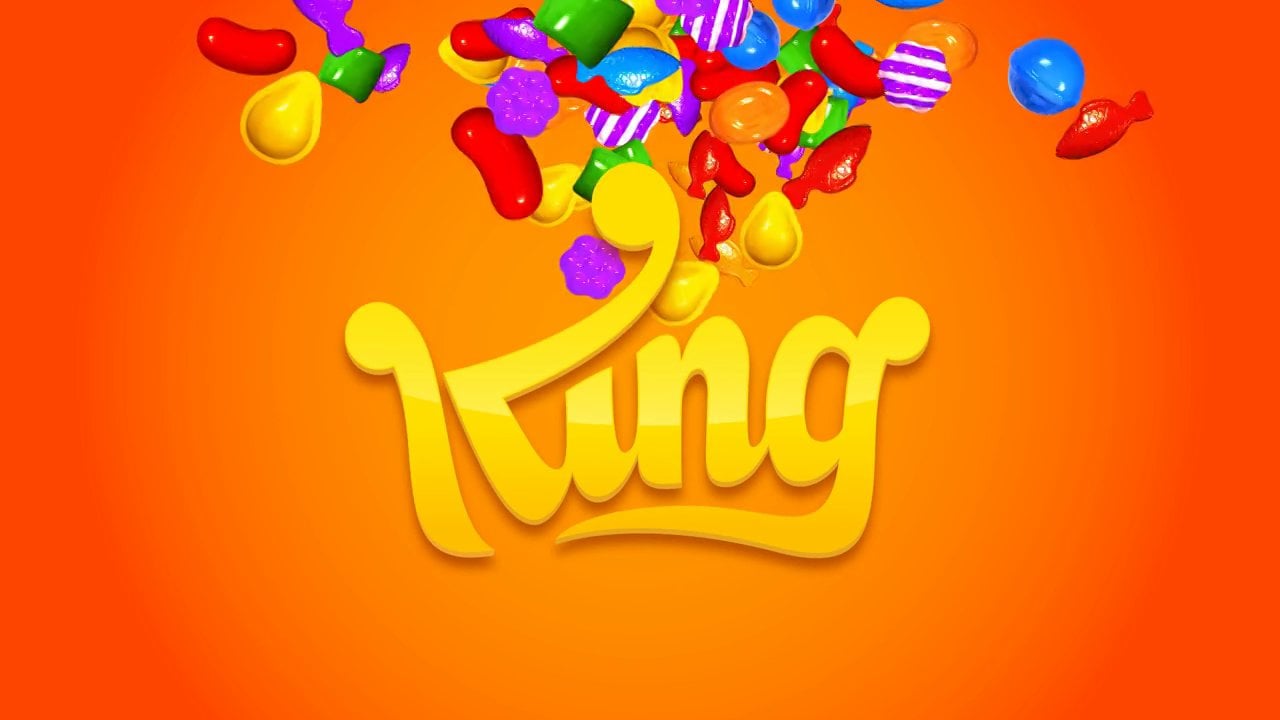 Earlier today, Develop released a report confirming that Candy Crush Developer King has opened up a new studio in Japan. The main reason why they decided to do this comes directly from their desire to localize all of their games for the Japanese market. The Tokyo-based office currently has only three employees and is headed by former Gloops CMO Ken Edahiro.
King has been all over the news as of late due to their ridiculous trademark claims against other developers regarding the use of the words Candy and Saga in their games. They successfully settled disputes with both Stoic Studio and CandySwipe late last week, allowing everyone to respectfully go back to conducting business as usual.
Today's news regarding their Japan endeavors may be a little bittersweet for some. While this is a great opportunity for them to expand, the way they have been viewed as of late may essentially turn some people off from supporting their games altogether. In any event, the Japanese market is massive and I'm pretty certain that they will continue to dominate no matter what.
Do any of you think this is a great move by King? Please feel free to let us know in the comments section below.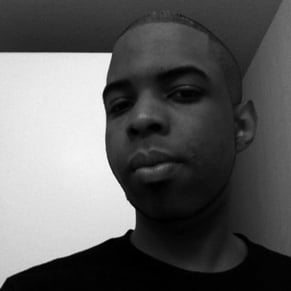 04/24/2014 01:04AM