Nintendo Might Consider a SNES Remix if Fans Want It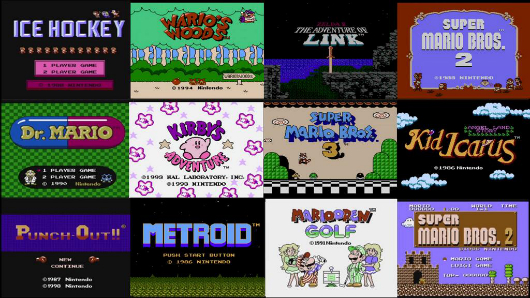 NES Remix 2 has just launched and, like its predecessor, it was met with mixed reviews. On one hand, the ability to play all your favorite NES titles again with interesting remixed rules is kind of appealing. On the other hand, the remixes were kind of shallow and the starting line-up for these titles was slim at best and disappointing at worst. Also, NES Remix 2 came out only 4 months after the original dropped which is impressive, even in this day and age of yearly releases and patches disguised as full games.
So what is the future of the Remix franchise? Well, NES Remix director Koichi Hayashida says that Nintendo might consider doing an SNES or a GBA remix… except that all depends on fan support. If there is enough support for NES Remix 1 and NES Remix 2, Nintendo will start expanding their reach to other consoles. Unfortunately, that does kind of feel like Nintendo is holding a better version of the game hostage so that you purchase the current mediocre versions… but hey, that's business.
"Does the marketplace want it or need it?" Hayashida said. "If we get a big enough cry for that, with a lot of people saying, 'Hey, we'd love to see more of these perhaps for the SNES, Game Boy or Game Boy Advance,' then it would be something we can take a look at."
Source: IGN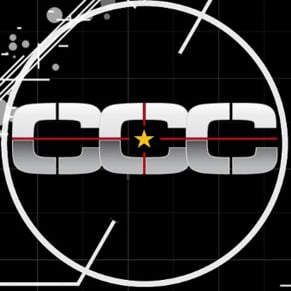 04/24/2014 01:40AM