Guess What? There's Going to Be a New Power Rangers Game!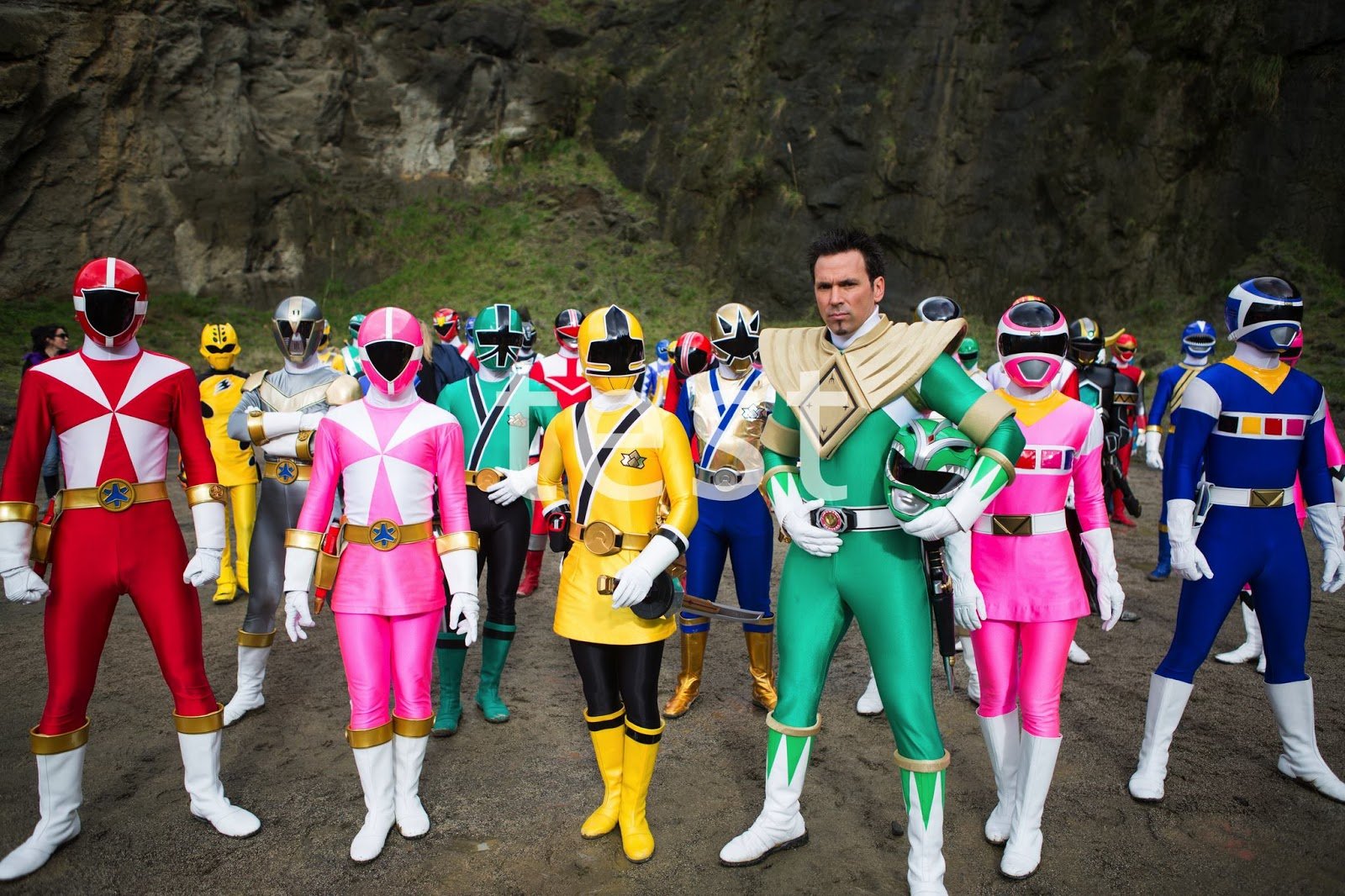 Japanese developer Seventh Chord, the team behind Tales of Hearts R, a very beloved Vita remake of the DS original Tales of Hearts, also does some interesting work on licensed Power Rangers titles. Their latest game, Power Rangers Super Megaforce, is going to be bringing the series back to its roots.
Remember the SNES Power Rangers game, that weird but kind of interesting side-scrolling brawler? Well that's the exact genre that Super Megaforce will be in, and considering that the whole point of Super Megaforce is to throwback to rangers of the past, there is no better way to pay tribute.
Source: Siliconera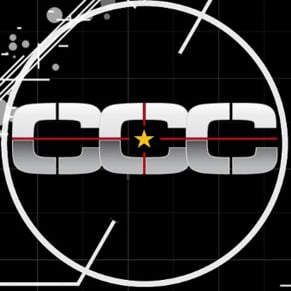 04/24/2014 01:49AM