Resident Evil 2 Being Remade
We might see a brand new version of Resident Evil 2, and it's not coming from Capcom! This new remake comes from one fan, Rod Lima, and is built in the Unreal Engine. Lima is using areas from the Resident Evil 2 section of Resident Evil: The Darkside Chronicles, and has mixed it in with effects and cutscenes from the original game. It looks very patchwork, especially since the combat feels like Resident Evil 4. Heck, the very movement in the game seems ripped directly from Leon's movement in RE4, although the inventory system is more classic RE2 style. There are points when the game goes into a classic third person style as well.
A gameplay proof of concept has been posted to youtube which is actually quite impressive. I personally wouldn't mind taking control of Claire Redfield and going through Raccoon City again in HD.
Source: Rod Lima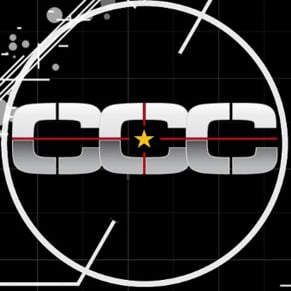 04/24/2014 09:23PM