Cortana Does Not Talk to Kids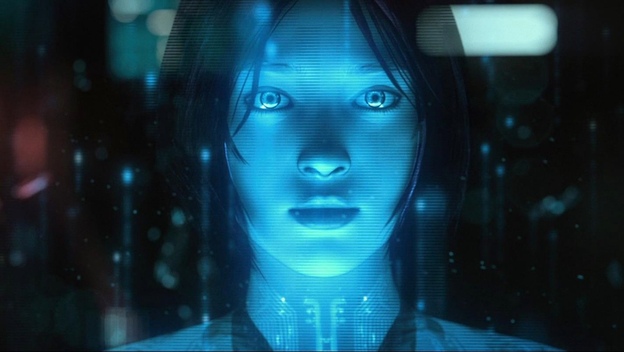 Cortana, Microsoft's answer to Apple's Siri, will not talk to kids. The virtual assists for Windows Phone 8.1 will be able to collect data on its users in order to improve its performance and deliver quicker answers. Unfortunately, according to the Children's Online Privacy Protection Act, children cannot share their personal information online without the consent and approval of a parent.
This means that children cannot talk to Cortana without violating that act. So if a child under the age of 13 attempts to talk with her, she will simply respond "I'm sorry, you'll need to be a bit older before I can help you." Unfortunately, Cortana doesn't have any parental controls. She can't tell if a child is talking to her just by their voice. So the only way she can figure out whether or not she can talk to you is by checking your age on your Microsoft account. Yes, this makes her security incredibly easy to bypass.
Cortana is currently available in beta to Windows Phone 8.1 developers. She will likely be integrated into other devices, like the Xbox One and Windows computers.
Source: Gamespot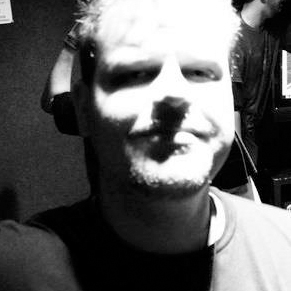 04/29/2014 02:29AM