New Dragon Quest Game In Development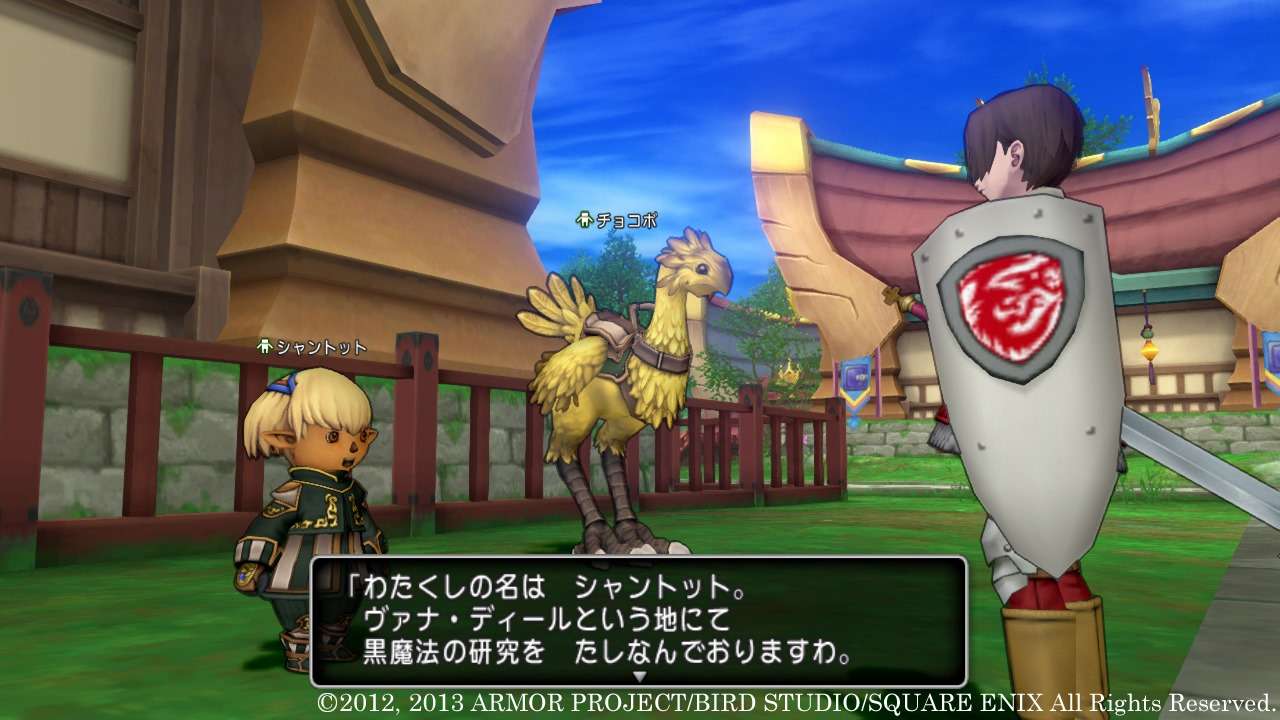 Dragon Quest creator Yuji Horii has confirmed that the next Dragon Quest game is in development. Now, Dragon Quest fans may be disappointed that we here in America did not get the last Dragon Quest, Dragon Quest X. This MMO for the Wii and Wii U has been evolving quite rapidly including new quests and cameos from Final Fantasy. An international release for the MMO has been discussed but was never confirmed, leaving all of us Dragon Questless.
That being said, not a whole lot of info was divulged in this interview with Horii and Game Jouhou. He revealed that Square-Enix is in the process of making the next DQ game but could not reveal it's story, it's release date, it's title, or even the platforms that it is being developed for. Hopefully we will have more info come to us at E3.
Source: Gematsu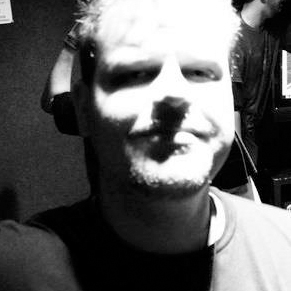 04/30/2014 01:45AM