The Next Call of Duty will be Call of Duty: Advanced Warfare
You know, when we made the Call of Duty: Future Warfare April Fools joke, we didn't actually think it was going to be real. Nevertheless, that's exactly what the next Call of Duty is going to be. Say hello to Call of Duty: Advanced Warfare, starring Kevin Spacey. Yes, THE Kevin Spacey, and he is basically playing Frank Underwood from House of Cards. He goes on a big monologue about how "these countries" don't want or need democracy. About how they can't because they have no tolerance for people who are different from themselves. He talks about how people don't want freedom, they want boundaries, rules and protection. Plainly put… he seems crazy evil.
That being said I don't really know who you are supposed to be fighting against in this game. Are you part of the evil Kevin Spacey empire, or are you fighting with the U.S. government against him? Either way, you get to wear awesome looking exoskeletons, climb up walls, fly in futuristic hover choppers and drive spider tanks. So that's kind of cool.
Source: Activision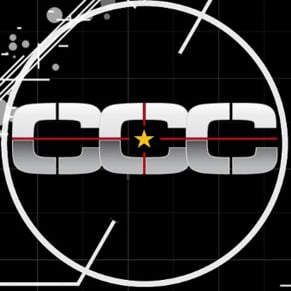 05/03/2014 01:10AM