Fan Feedback Is Important To Call of Duty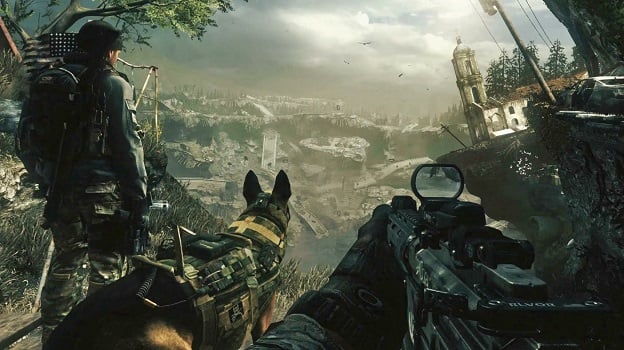 Never let it be said that the voice of the disgruntled gamer only exists in the silent majority. Comments recently made by Sledgehammer Games reveal that they not only hear your feedback, but consider it vital to development!
Michael Condrey (studio co-founder) said on Reddit recently that, even though catering to everyone is impossible, fan response is very important to their decision making process. "Sledgehammer Games takes fan feedback very seriously. With 40 million voices strong, there are always going to be competing viewpoints within the fan community. We also have passionate visions of the game we want to deliver. Bottomline, we actively listen, even if we can't always respond or agree…thanks for being here, and for helping us make the game be the best it can." Condrey says.
There is also another important factor when attempting to make the perfectly balanced title: the field of eSports. While it's a given that Advanced Warfare will no doubt be played in a tournament setting at some point in the future, Condrey ambiguously states they "…look forward to being able to talk about our exciting multiplayer plans for Call of Duty Advanced Warfare. Until then, know that we are working closely with, and for, the competitive community to deliver something special this year."
For more on the latest Call of Duty, check out the Advanced Warfare reveal trailer here.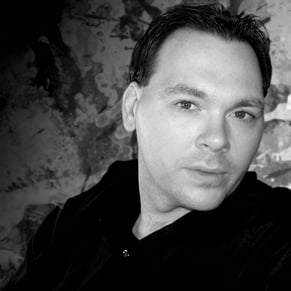 05/10/2014 02:10AM